Treating headaches with cannabis isn't news to us. Only several decades ago, western doctors prescribed their patients with cannabis that suffered from migraine headaches. Even today, cannabis is used to treat headaches and other types of pain. Have you ever wondered if weed smokers get fewer headaches? Let's just say new studies may just have patients tossing their aspirin and hugging their bongs.
The history of treating headaches with cannabis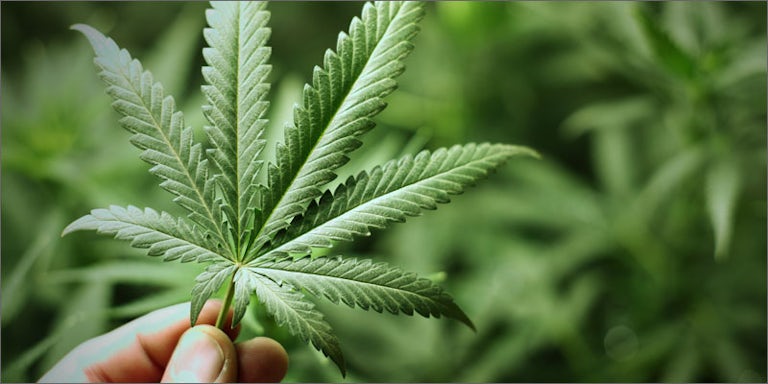 In early 1900's, when cannabis prohibition engulfed the majority of world governments, American and British doctors prescribed cannabis to ease the symptoms of various illnesses and medical diagnoses including migraine headaches.
Dr. J.R. Reynolds, Queen Victoria's court physician in 1890, wrote about using the herb to treat patients with migraines. Also, he even found it to be useful in treating other illnesses. About one year later, American doctor J.B. Mattison's research discovered that cannabis was capable of allowing patients to be free from feeling the pain of headaches. As a matter of fact, he even reduced the frequency for some.
Only a few years later, Canadian physician, William Osler, published a book admitting that J.B. Mattison was correct. Additionally, he claimed that for migraines, indicas are probably the most satisfactory remedy.
Despite these doctor's work, cannabis became illegal, and every bit of research on its benefits ceased temporarily until the first clinical trials of medical cannabis's effect on migraines were published just earlier this year. The tests came back and revealed that there were indeed medical benefits for patients suffering from migraines.
The frequency of headaches- can cannabis help reduce them?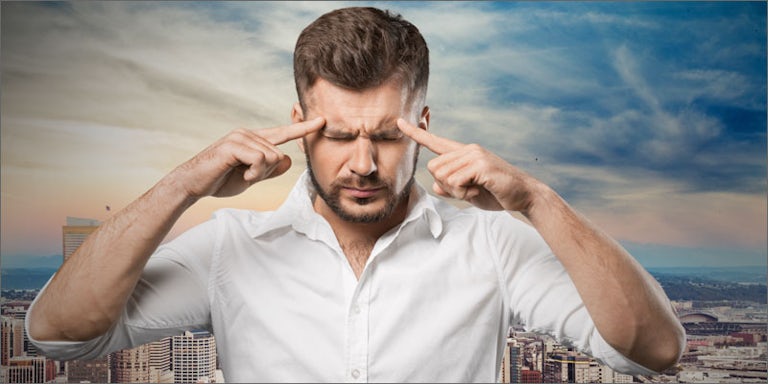 A study performed by Skaggs School of Pharmacy and Pharmaceutical Sciences at the University of Colorado Anshutz Medical Campus confirmed that using medical cannabis can indeed lower the number of migraine headaches for several.
As a matter of fact, the study discovered that nearly 40% of the patients receiving medical cannabis for migraines admitted to feeling benefits from using, including less frequent migraine headaches. Not to mention, 19% of the observed patients claimed to see the number of their migraines decrease and more than 10 percent said that their migraines had completely stopped.
In contrast, only participants using medical cannabis edibles reported unfavorable effects. Smoking was the preferred method because it provided a better relief for a headache versus other methods of consumption. For an adequate relief, there is the entourage effect, which is the combination of several cannabinoids.
 The evidence is overwhelming that Marijuana can relieve certain types of pain, nausea, vomiting and other symptoms caused by such illnesses as multiple sclerosis, cancer and AIDS or by the harsh drugs sometimes used to treat them. And it can do so with remarkable safety. Indeed, Marijuana is less toxic than many of the drugs that physicians prescribe every day.
In conclusion, smoking is capable of providing patients with faster relief and fewer side effects than edible cannabis products. We can only hope that someday soon, doctors everywhere will be able to prescribe patients with the best possible treatment, as well as prevention, for migraine headaches.
Do you use cannabis to treat your headaches? What is your most favorable method of consumption? Let us know on social media or in the comments below. We would love to hear from you.