More people are turning away from prescription medications with their dangerous side effects, and instead finding relief using cannabis-based medicines. This surge in popularity has seen an influx of products to the market, resulting in some innovative alternative medicines. Research suggests that using whole plant cannabis products may be preferable to using isolated extracts. AwesomeCBD's products are made with CBD-rich hemp oil (as opposed to CBD-only extracts or CBD isolate). Their new Gummies give you your daily dose of CBD along with a burst of delicious peach.
What is whole plant medicine?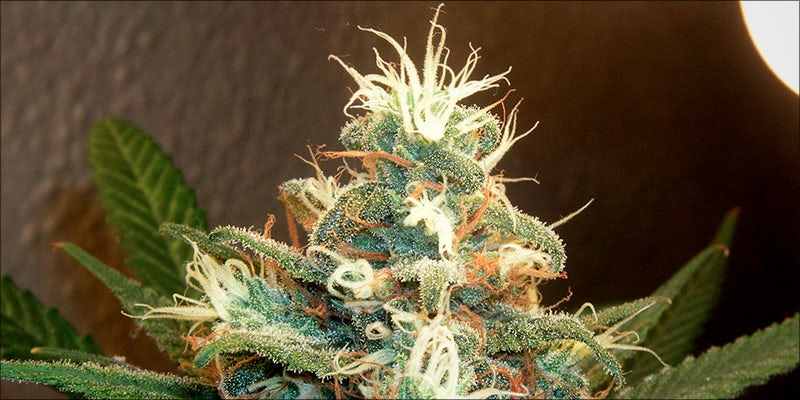 Whole plant medicine is important because there is not just one single medicinal molecule in the cannabis plant. The herb contains over 400 different chemical compounds, and extremely rare chemicals.
104 of these chemicals are unique molecules known as phytocannabinoids, including Cannabidiol (CBD,) the main active ingredient in AwesomeCBD's new gummies.
AwesomeCBD uses full spectrum hemp oil, derived from industrial hemp, which is high in CBD and fosters the entourage effect. CBD is one of the most prevalent chemical compounds in the cannabis plant and offers relief to an increasing amount of conditions, including anxiety, insomnia, gran mal seizures, PTSD, migraines, inflammation, and nausea to name a few.
However, CBD is all relaxation without intoxication, so you won't get a "high" from it.
What can AwesomeCBD Gummies treat?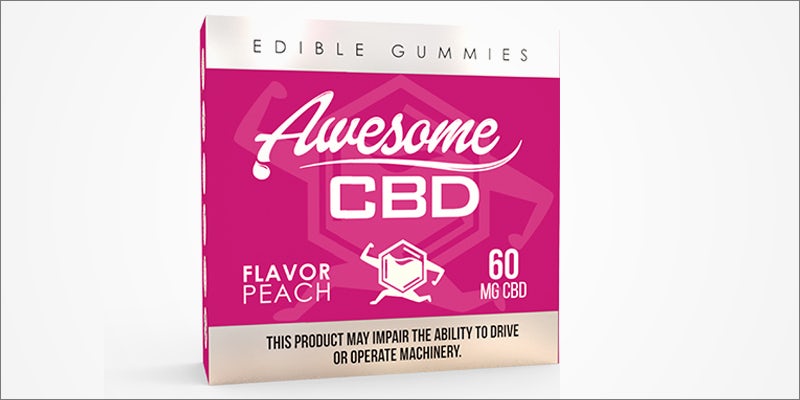 AwesomeCBD Gummies deliver the power of whole plant extract teamed with the crisp taste of peaches. Light yet distinctive in flavor, AwesomeCBD Gummies are bursting with full-bodied fruit essence, free from heavy metals and pesticides, deliver the same exact dose of CBD every time – and they taste great!
Each box contains 60mg of full spectrum CBD hemp oil (4 x 15mg squares) that are infused with natural terpenes and essential oils. They are also Non-GMO, gluten-free, peanut-free, dairy-free, fat-free, and third party lab tested.