As more people turn their backs on pharmaceuticals in favor of medicinal cannabis, the pharmaceutical industry is racing to find an appropriate response. This comes in the form of a variety of cannabis-based drugs designed to appeal to cannabis supporters. Let's open the bottle of pills and take a look at these 10 cannabis-based pharmaceuticals.
1. Sativex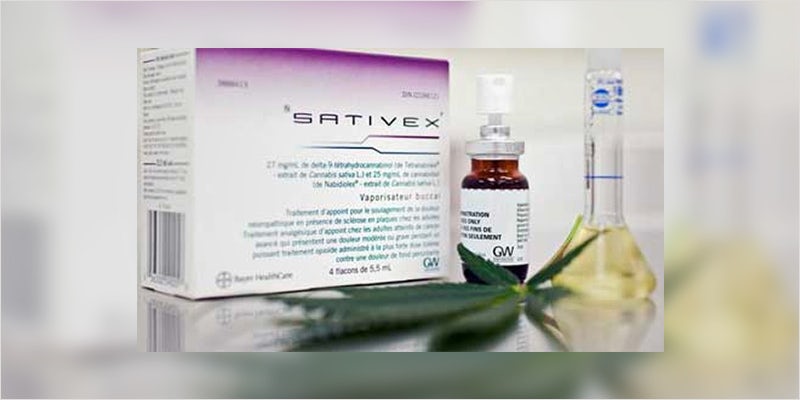 Sativex is the cannabis-based mouth spray developed by UK-based GW Pharmaceuticals. Sativex contains cannabis extracts that are rich in THC and CBD. The spray is used for neuropathic pain and spasticity in patients with MS.
2. Marinol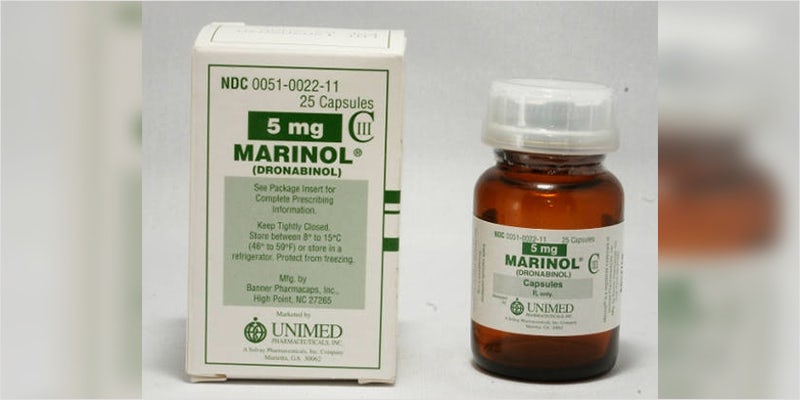 Marinol is a capsule developed by Unimed Pharmaceuticals that contains synthetic THC. Marinol is given to cancer patients to combat nausea and vomiting. It is also used as an appetite stimulant for AIDS patients.
3. Nabilone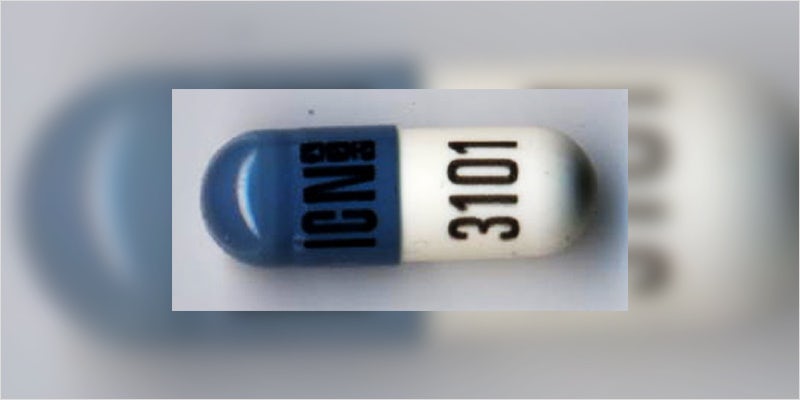 Nabilone is a capsule developed by Valeant Pharmaceuticals that contains synthetic cannabinoids similar to THC. This product contains no real botanical properties and just mimics the affects of THC. Like the previous products, Nabilone is used to treat nausea and vomiting in cancer and AIDS patients.
4. Dexanabinol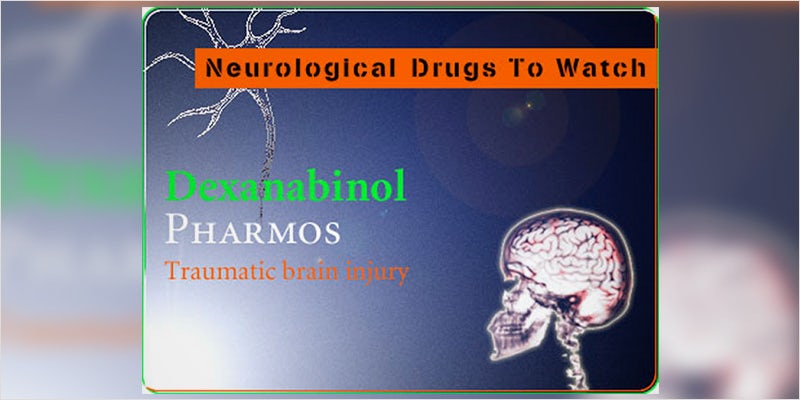 Dexanabinol is another synthetic cannabis capsule that is non-psychotropic and blocks NMDA receptors and COX-2 cytokines and chemokines. It is used to protect the brain after cardiac surgery – helping to regain memory and other high-level function following traumatic brain injury. This medicine is not approved for use.
5. CT-3 (ajulemic acid)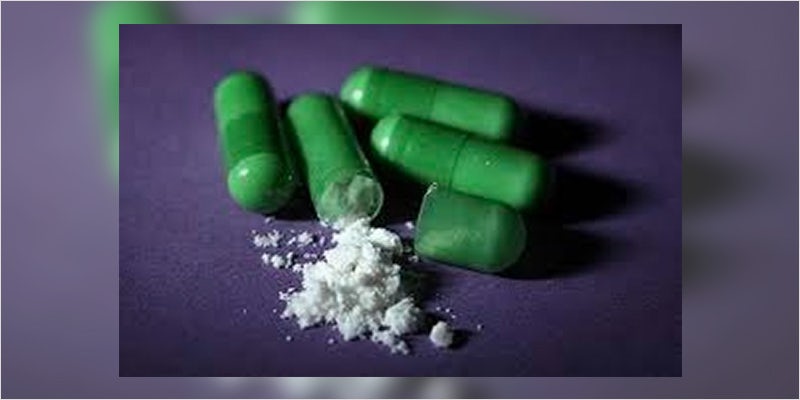 Indevus Pharmaceuticals developed this synthetic cannabis capsule in 2002. It utilizes a more potent analog of THC metabolite THC-11-oic acid. Though it is not approved for use, it has shown clinical success in treating neuropathic pain in MS patients. It is also effective in providing anti-inflammatory properties that may relieve pain from arthritis.
6. Cannabinor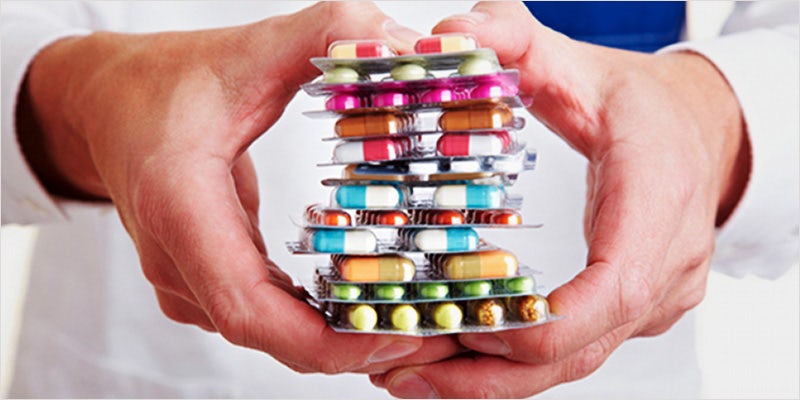 Cannabinor is developed by Pharmos and is currently not approved for use. The synthetic chemical in Cannabinor is designed to bind to the brain's secondary cannabinoid receptor (CB2). Its medical application is for hypertension and anti-inflammation.
7. HU 308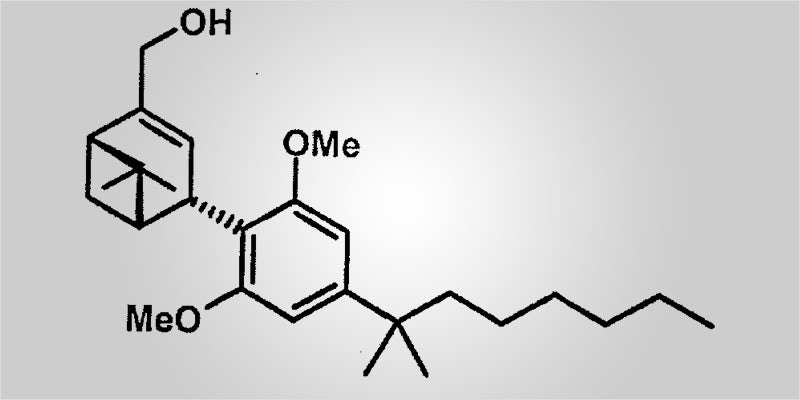 HU 308 is another synthetic cannabis product that is designed to bind to the CB2 receptor. Again, this medicine has not been approved for use and is in pre-clinical lab study phase. It is used for the treatment of hypertension and anti-inflammation.
8. HU 331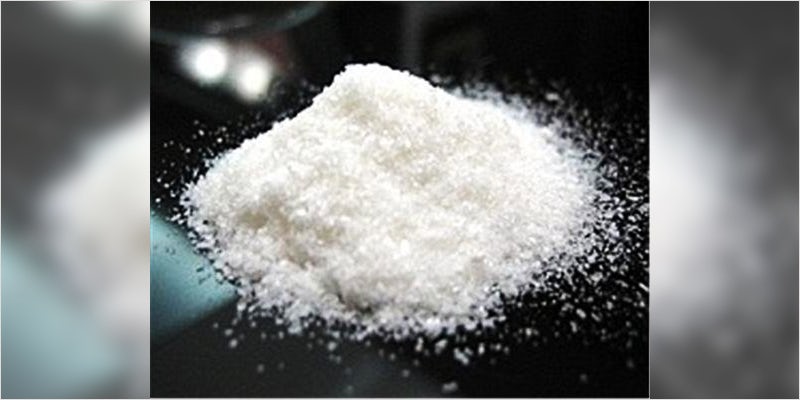 Guess what—another synthetic cannabinoid product. It is designed to bind to the CB1 and CB2 receptors and non-CB receptors in the brain. It is used to treat memory issues, weight loss, appetite, neurodegeneration, analgesia, and inflammation. Also not approved for medical use.
9. Rimonabant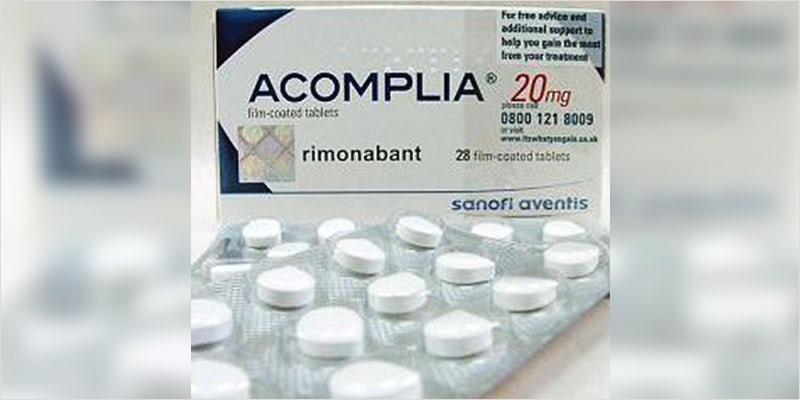 This product is actually an anti-cannabinoid. It is a synthetic chemical that blocks endocannabinoid receptors in an effort to control appetite – specifically suppress it. But hey, it is just one more chemical marketed by pharmaceutical company Sanofi-Aventis to get your money and probably damage your health in the long run.
10. Taranabant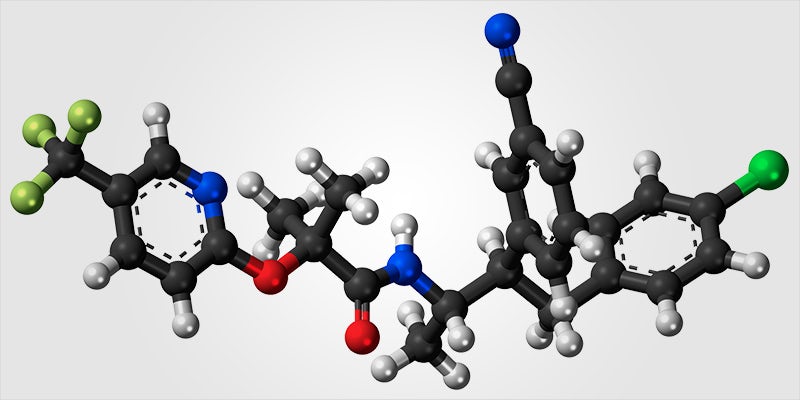 Another appetite suppressant focused on blocking cannabinoids from stimulating hunger signals. Surprise surprise – it is not approved for medical use.
Listen folks, cannabis-based pharmaceuticals are widely synthetic. My advice – just use the real thing. These companies are trying to chemically exploit cannabis just as they did with opiates. If you are looking for a neuroprotectant, try Charlotte's Web CBD extracts. If you need to relax, smoke a joint. Don't become a slave to just another Big Pharma company and their propaganda. If you resist they will tumble in financial foils.
What do you think about cannabis-based pharmaceuticals? Let us know on social media or in the comments below.