CBD oils and products are all the rage nowadays. You can purchase CBD oil online from Amazon and in various health food stores. But, is CBD actually legal? Unfortunately, the answer is complicated. This brief guide is a loose summary of complex laws. For more precise information, please make sure to look at the USDA requirements. 
Is CBD legal?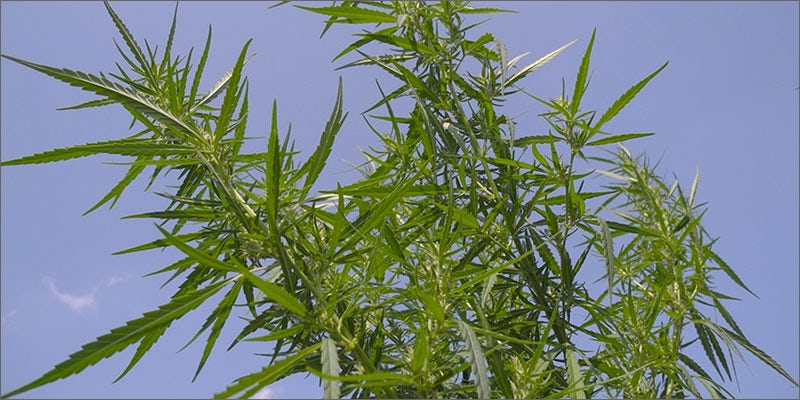 Back in 2014, the federal government passed Section 7606 of the Agricultural Act of 2014 (Farm Bill). A revolutionary act, Section 7606 legalized limited state-based industrial hemp programs. Industrial hemp is defined as,
[…] the plant Cannabis sativa L. and any part of such plant, whether growing or not, with a delta-9 tetrahydrocannabinol concentration of not more than 0.3 percent on a dry weight basis.
Nothing was mentioned about CBD. Rather, under this bill, Cannabis sativa plants that contain less than 0.3% THC are considered hemp.
However, not everyone can grow industrial hemp. In order to legally process, manufacture, and distribute hemp products, cultivators must comply with and be a part of an agricultural pilot program approved by State agricultural departments or institutions of higher learning.
So, according to Farm Bill, CBD is technically legal when cultivated under state-regulated programs. Marketing of CBD products is permitted between states that have legalized industrial hemp, so long as they came from appropriate agricultural pilot programs.
Farm Bill vs. Controlled Substances Act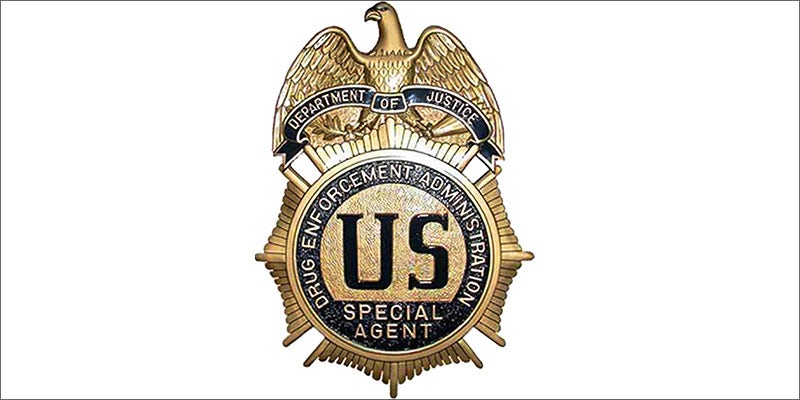 Here's where things get confusing. While Farm Bill approves limited industrial hemp production, the Controlled Substances Act of 1970 (CSA) defines things differently.
The Act states,
The term marihuana means all parts of the plant Cannabis sativa L., whether growing or not; the seeds thereof; the resin extracted from any part of such plant; and every compound, manufacture, salt, derivative, mixture, or preparation of such plant, its seeds or resin.
While Farm Bill approves the restricted cultivation and manufacturing of cannabis plants that do not contain THC, the CSA states that all parts of the Cannabis sativa plant are illegal. The Controlled Substances Act has not been revised to reflect the industrial hemp pilot programs.
The CSA does approve of hemp foods and fiber, however. The bill continues,
Such term does not include the mature stalks of such plant, fiber produced from such stalks, oil or cake made from the seeds of such plant, any other compound, manufacture, salt, derivative, mixture, or preparation of such mature stalks (except the resin extracted therefrom), fiber, oil, or cake, or the sterilized seed of such plant which is incapable of germination.
Where does this leave CBD oil?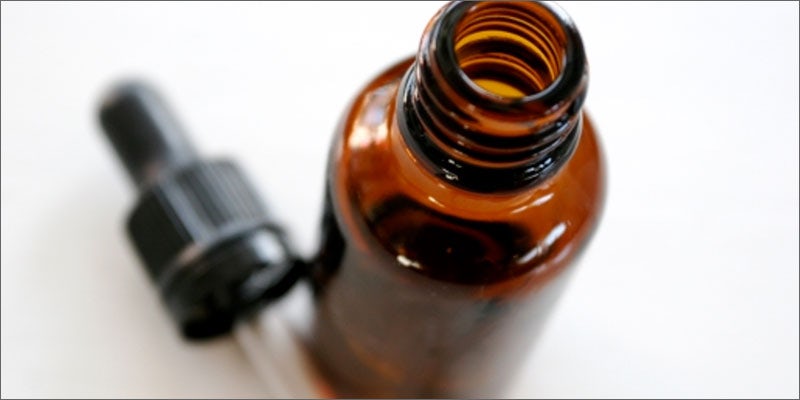 CBD oil currently exists in a gray area. Farm Bill allows for limited cultivation and marketing of hemp products. Farm Bill was also passed and approved by the federal government.
Yet, the federal government simultaneously has laws that say all Cannabis sativa extractions made from cannabis flowers inside of the U.S. are illegal, regardless of THC content.
To make things more complicated, as per the CSA, hemp oils made from cannabis stalk or seed which are imported from outside of the U.S. are legal. Imported CBD made from industrial hemp stalk seems to narrowly miss an illegal status by the CSA.
A brief summary of new industrial hemp laws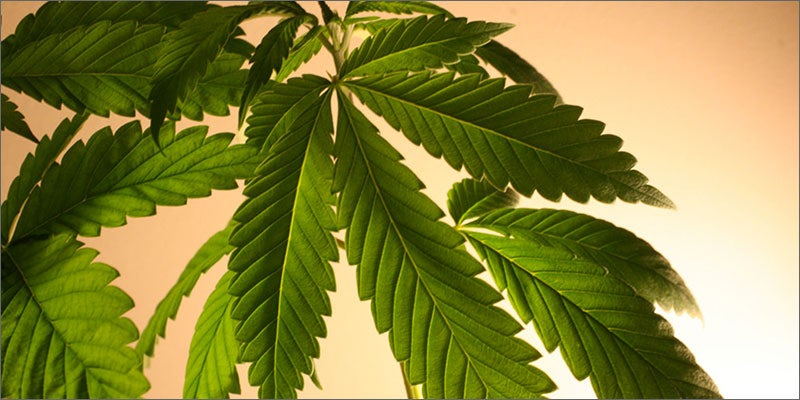 On August 12, 2016, the USDA issued a Statement of Principles that details the ways in which hemp farmers must comply with the law. The statement explains,
The statutorily sanctioned conduct [industrial hemp cultivation], however, was limited to growth and cultivation by an institution of higher education or State department of agriculture for purposes of agricultural or other academic research or under the auspices of a State agricultural pilot program for the growth, cultivation, or marketing of industrial hemp.
The statement also makes clear that Section 7606 did not legalize industrial hemp products or remove industrial hemp from the controlled substance list. Section 7606 permits hemp cultivation for research purposes only, though this includes market research.
To briefly summarize the main points of their recent statement, under the Farm Bill of 2014, state or higher learning institution-sanctioned producers of industrial hemp:
Can only produce in states that allow hemp production. In those states, growth and cultivation of hemp are only permitted in accordance with an agricultural pilot program which studies the "growth, cultivation, or marketing of industrial hemp established by a State department of agriculture or State agency responsible for agriculture"
Must certify and register industrial hemp sites with the State
Must be authorized by State departments of agriculture, higher educational institutions, or contracted by these departments for hemp cultivation and may only grow industrial hemp as a part of an agricultural pilot program
Must only cultivate Cannabis sativa L. containing less than 0.3% THC by dry weight
May market products in states with agricultural pilot programs, but not in states where sale is prohibited. Industry hemp plants and seeds cannot cross state lines
Products are not allowed to be sold for general commercial activity, though market research sanctioned by the State or higher institutions are accepted
Cannot import viable hemp seeds without the approval of the DEA
Cannot make health and wellness marketing claims about their products without FDA approval and drug trials
Must comply with the Controlled Substances Act (CSA) and adhere to these requirements before manufacturing, distributing, and dispensing products
The full compliance requirements for producers and distributors are complex. If you are interested in learning the full details about the legality of industrial hemp, please read the statement here.