Cannabis use has and continues to improve the lives of people across the world. With so many therapeutic uses, it's no wonder hmbldt has declared April 20th "The Healthiest Day of the Year".
GO420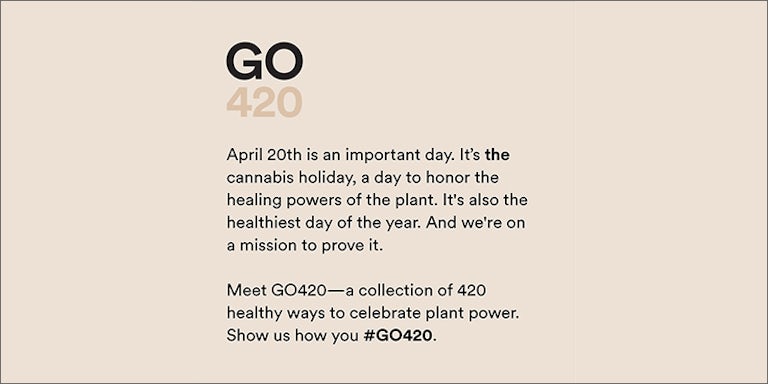 With that special day upon the world, people have more cause than ever to celebrate cannabis. New studies continue to expand Man's knowledge of its healing powers. But what about all the ways cannabis helps that can't be seen?
There are so many ways to get out and enjoy life with cannabis. From running to napping, and everything in between, anyone can find a good reason to enjoy cannabis. That's why hmbldt, makers of the first fully-reliable patented dosing vape pen want to help people get out of those winter blues and feel that zest for life again.
Now, hmbldt has partnered with Anomaly to create a digital social campaign to grab all those great ideas into one place. Over 420 of them, to be precise.
hmbldt CMO Derek McCarty announced in a press release,
For hmbldt, GO420 is about advocacy and April 20th is a great opportunity to use our platform to amplify and educate about the healing powers of the plant.
The GO420.com Hub will share select public posts on how people choose to enjoy cannabis. People can cruise over to the site and take a look at all the ways people use cannabis for improving their health and wellness.
Select #GO420 social posts from the public will also be featured across hmbldt social channels, providing an opportunity for participants to be entered for a chance to win a GO420 Kit.
Improving people and the planet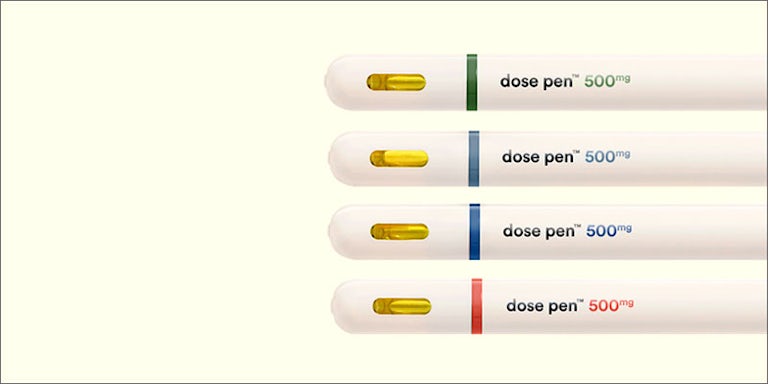 The first company to design products around effect, rather than strain lineage, hmbldt wants to help people focus on the science. They carry six formulas for cannabis users, tailored for targeted results:
Relief
Calm
Sleep
Passion
Arouse
Named one of Time's Top 25 Inventions of 2016, hmbldt created the first patented dosage control vape pen that controls time, temperature, and airflow for reliable dosing, every time.
Based in California, hmbldt takes an ethical approach to production which includes fully recyclable medical grade plastic and a rigorous testing process to ensure all products are safe and pesticide-free. They only work with sustainable farms to keep Humboldt County beautiful now, and healthy forever.
They hope that by making dosing more reliable, and repeatable, that it will take the guesswork out of dosage, and help everyone access cannabis.
For more information, visit hmbldt.com and check out their Instagram, @hmbldt.