This article was created with Elixinol. 
It's not often that a molecule makes headlines. But, CBD continues to steal the show. Cannabidiol (CBD) is a non-intoxicating component found in the cannabis plant. Unlike its notorious cousin, THC, it doesn't cause a noticeable "high." It's also somewhat legal; companies with appropriate licensing can sell hemp extracts in the United States. So, CBD is often much easier to access than cannabis.
CBD products, like Elixinol CBD extract, are available in local stores and online as tinctures and oil infusions. These infusions can be taken like a supplement, enjoyed by consumers in low to moderate doses. But how does CBD make you feel, really? Ultimately,  it's hard to say—everyone reacts differently to CBD. But, here are a few reasons why the supplement is so popular.  
CBD May Be Calming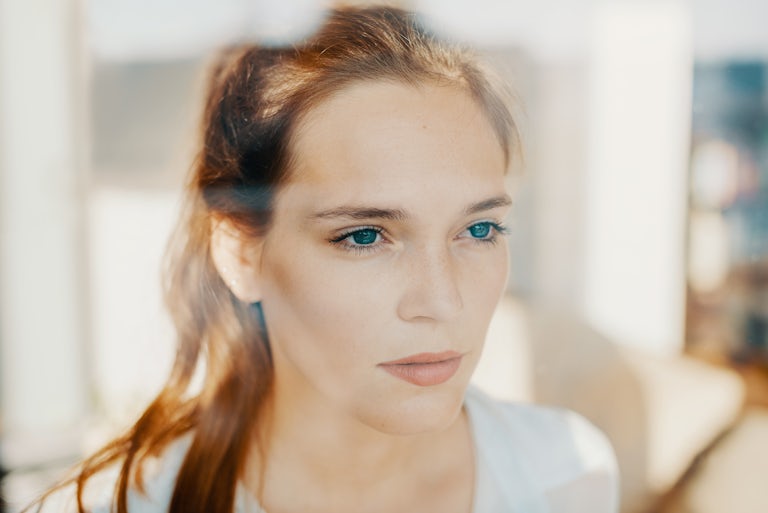 What does CBD feel like? For some people, it might be calming.  
"I find using CBD, particularly oils or capsules, really helps take the edge off of my anxiety and return me to my pre-agitated state," says Dan, an impassioned cannabis lover and editor at Herb.
And Dan's not the only one. "CBD has been the most effective method of relieving my anxiety," says Robin, an HR representative at a growing company.
"I have regular anxiety that manifests as a tightness in my chest and panic attacks that feel like being trapped in a turtleneck in the summer – to put it lightly. When I feel the tightness in my chest starting, I'll take some CBD. Within 30 minutes the tight grip of overwhelming anxiety releases my chest and I can breathe a little easier. Within an hour I feel like myself again. CBD has relieved my anxiety in ways that meditation, breathing techniques, and prescription pills never did. I wish I had found it earlier, but I'm glad I have it now."
CBD May Be More Relaxing Than Sedative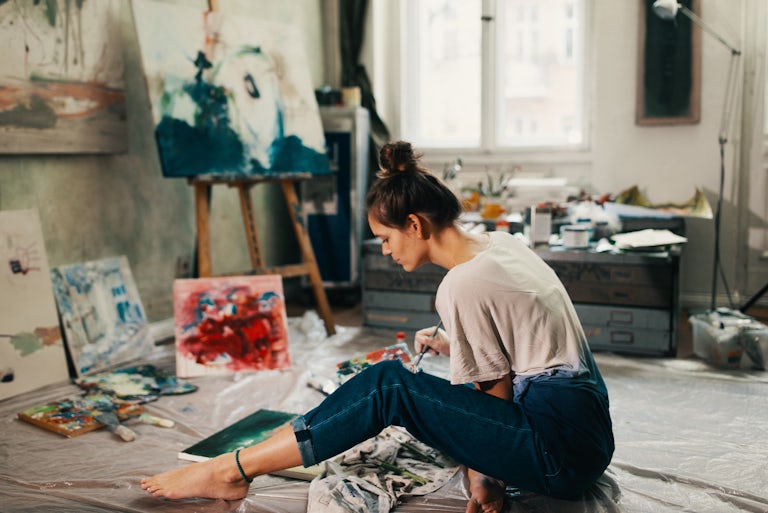 CBD, at least in the low to moderate doses, is not sedative. If you're hyped up and stressed out, the cannabinoid might help you unwind. It is unlikely, however, to make you feel sleepy or overly sedated when consumed in low doses. In fact, it may even promote feelings of mental alertness.
"I never feel high at the time, or like I'm drowsy," Dan shares. "I just feel able to relax my mind and stay asleep. In the morning I never feel groggy or slower like some THC strains often leave me feeling," Dan says.
For those that need a little help unwinding before bed, sublingual oils like Elixinol can be placed under the tongue or mixed in with some tea about 30 minutes before you're ready to hit the hay. If daytime relief is more your style, CBD oil can also be mixed with coffee for a smooth yet energized experience.
Some People Use CBD for Minor Aches and Pains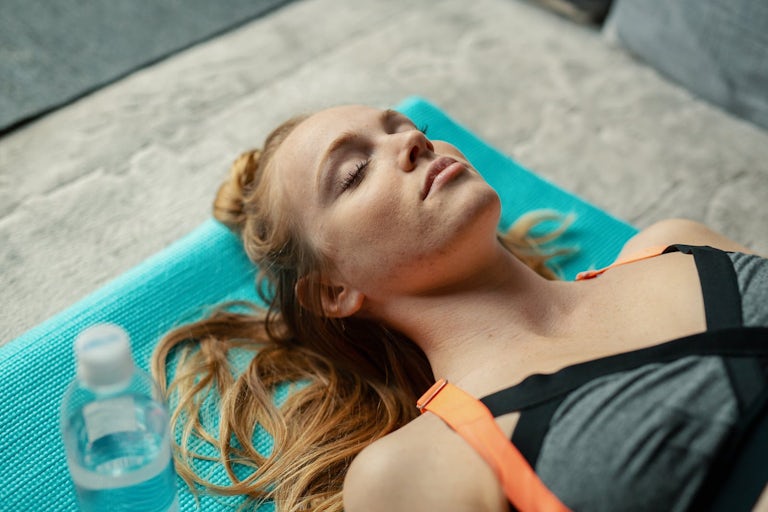 Minor aches, pains, and discomfort are other reasons why people try CBD. 
"I've tried everything to relieve the painful symptoms that come with PMS each month," says Robin. "Over-the-counter pain relievers, herbal teas, hot water bottles, birth control pills, you name it. Nothing ever worked for me. That all changed this year when I started using topical CBD balms." During menstruation, uterine tissue becomes inflamed and intense muscle contractions can wreak havoc on organs throughout the region.
"Within minutes [of trying CBD], I began to feel relief and with continued use throughout my usual week of horror, my pain subsided completely. No pain reliever has ever given me relief so quickly. A layer of balm provides me with relief for a few hours. Before CBD, my PMS symptoms would force me to take time off work or stop living my normal life. I'm able to go about my day now without worry and don't have the grogginess from pain relief pills."  
Things To Know Before Trying CBD Oil
While relief from anxiety, stress, and general aches and pains are all common reasons why consumers pick up CBD, there are a few things to keep in mind before you buy. First, always talk to your medical provider before experimenting with CBD. Everyone responds differently to CBD, and the supplement may not be suitable for everyone. 
Finally, not all CBD oils are created equal.
It is always recommended to buy your CBD oil from a reputable brand, like Elixinol. Elixinol's CBD oil has been third-party laboratory tested and is made from organic hemp plants. Each product contains less than 0.3 percent THC. From oils to tinctures, capsules, and topicals, Elixinol offers a wide variety of safe CBD products from which to choose. While CBD oils and products are great for fighting stress and shifting your attitude on a bad day, remember to always work with a doctor if you have serious medical concerns.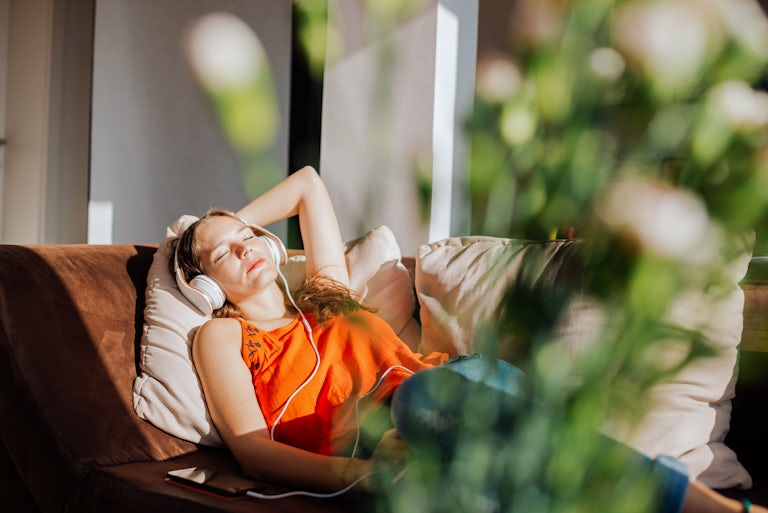 These statements have not been evaluated by the United States Food and Drug Administration.