A deluxe vaporizer company is inspiring others to be a little kinder with an eye-opening social campaign. The Kind Pen has used proceeds from vaporizer sales to fund a new effort hopes to help others take action. Partnering with model and social media star Ana Montana, The Kind Pen wants to create changes that will last a lifetime. How? By performing random acts of kindness.
A random act of kindness
In an effort to build community and inspire support and understanding, Ana Montana and Kind Pen decided to get to know a member of their city a little better.
Montana and The Kind Pen connected with Wayne, who has been homeless and living on the streets of Los Angeles since last year, when his car broke down. Wayne tells Montana that he got stuck after he was robbed in downtown L.A, where he was staying on Skid Row.
The trio then went shopping for clothing and Wayne was presented with a cozy room for the night. A room which, he explains, would be the first time he slept on a good bed in over two and a half years. But, the day wasn't over.
The Kind Pen, Montana, and Wayne went to dinner and learned a more about each other. Wayne explains,
I have been trying to get back on my feet, but I guess the key to it is being patient. […] You want life to happen just like that. I want it to happen fast, but I know that's unrealistic thinking.
You never know when the people you meet will inspire you, or change your perspective for a lifetime. A random act of kindness can make a lasting difference in all parties.
Participate in a #RandomActOfKINDness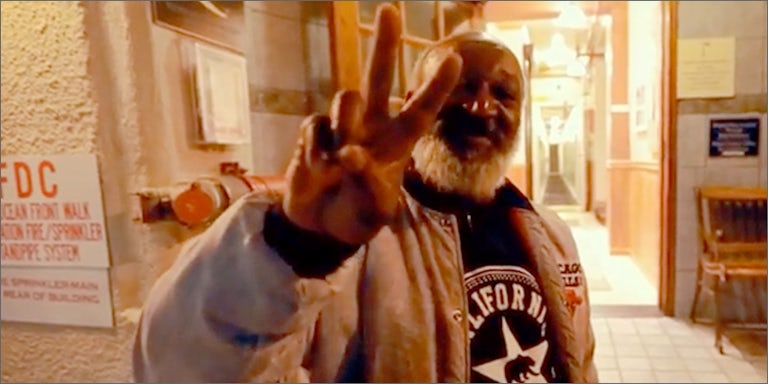 The Kind Pen's #RandomActOfKindness campaign will be going on for the rest of the year. Each month in 2017, The Kind Pen will perform an act of kindness for one person in need of help and assistance.
As Ace Christian of The Kind Pen explains, Random Acts of KINDness was created to,
…[s]hed light on the problematic issues in our society, and bring awareness to people who genuinely need help. Not everybody was given a fair shot at life, and not everybody has put themselves in the unfortunate situations that they are currently in.

I feel there is a negative stigma and stereotype that comes with those who are homeless and less fortunate, so we wanted to capture a real story for the public from a homeless individual who happened to be brilliant, in hopes other people would give the next person they cross a chance who may be in need of help or support.
This month, The Kind Pen helped Wayne by providing him the funds to get his birth certificate, enabling him to obtain a California identification card. How are you going to contribute?
Share your #RandomActOfKINDness with @TheKindPen on Facebook or Twitter. After all, Random acts of kindness can change the world.
To watch the campaign as it continues, follow Ana Montana on social media.
About Kind Pen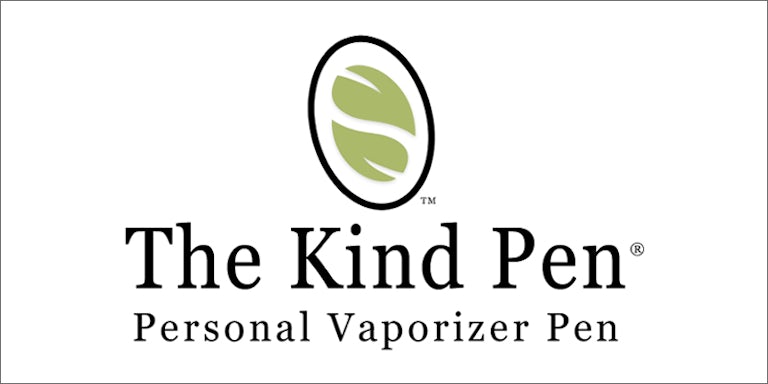 The Kind Pen offers luxury, zero combustion herb and extract vaporizers for connoisseurs. The company was awarded best vaporizer in 2016, and they have many different vape varieties to choose from.
These include herb vaporizers, concentrate pens, e-liquid vaporizers, and oil vaporizers. All Kind Pen products offer a lifetime warranty.
To learn more about The Kind Pen, visit thekindpen.com.