Chefs around the world put together amazing menus of cannabis delight, and now you can, too. With a little creativity and the right menu, you can lay out a meal fit for cannabis loving kings. Here are 5 ultimate edible recipes you can use to make a complete meal with cannabis-infused butter.
1. Start off with a salad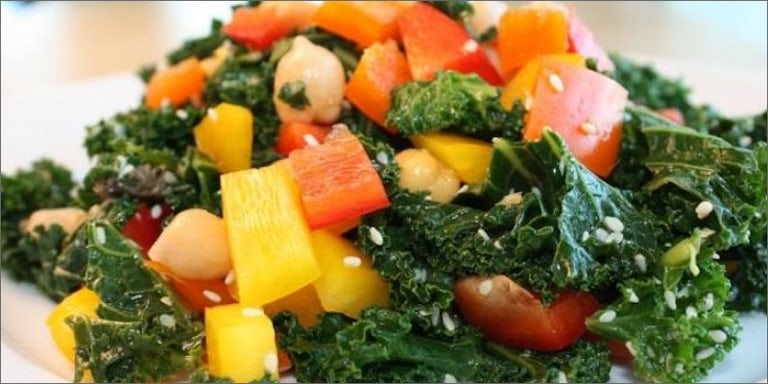 This kale salad in brown cannabutter vinaigrette is sure to get those taste buds kicked into gear for the meal ahead.
2. Soup for second course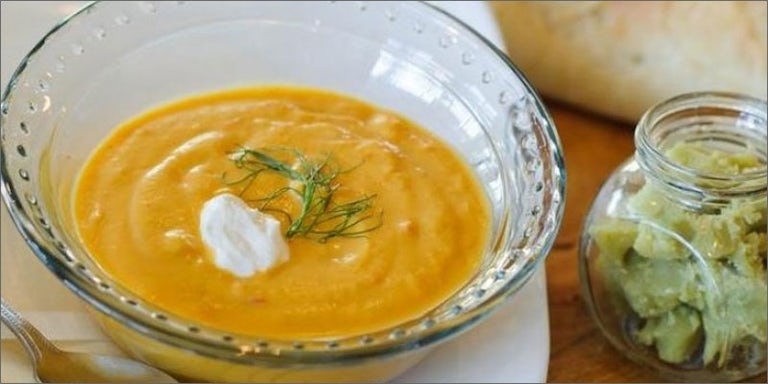 The perfect dish to warm the heart, soup is always good for the soul. Try this cannabis-infused butternut squash soup to set up the main course right.
3. An epic meaty main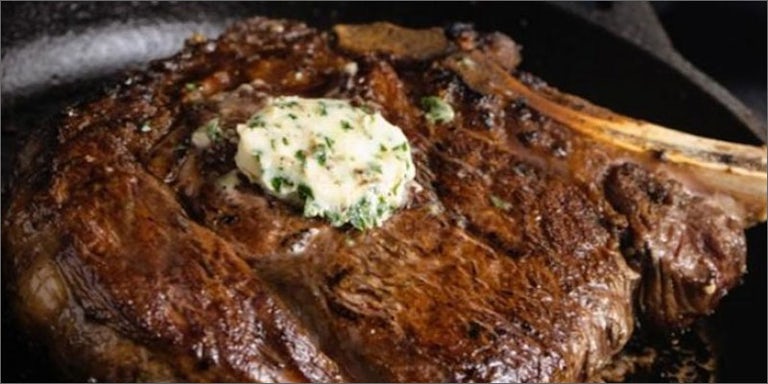 For a truly amazing meal, serve only the best. This bold and flavorful cut is sure to please even the heartiest of appetites. The Tomahawk rib eye not only tastes divine but plates nicely as well.
4. A dessert to fall in love with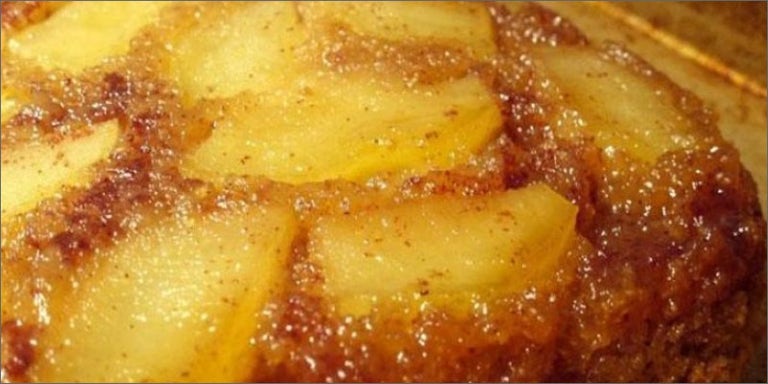 Finish off your mouthwatering meal with a dessert worthy of song. This Cannapple upside-down cake made with sweet Braeburn or Fuji apples will leave everyone smiling.
5. Special brownies, the classic cannabis recipe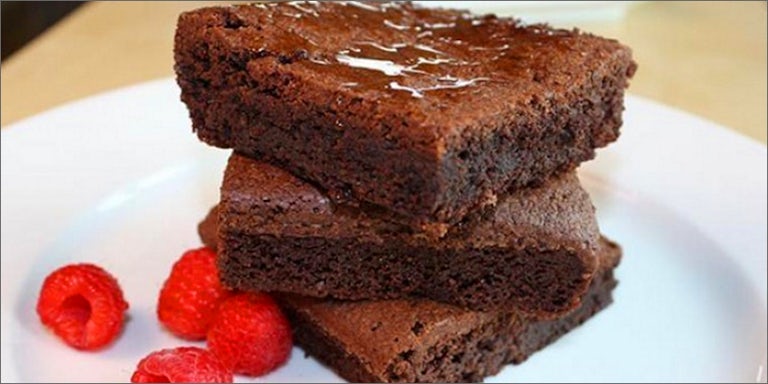 Every cannabis lover wants to make these classic infused brownies. They are practically a right of passage. Whether as an aperitif, a dessert, or stand-alone treat, be sure to add these babies to your edible arsenal.
Cooking with cannabis like a natural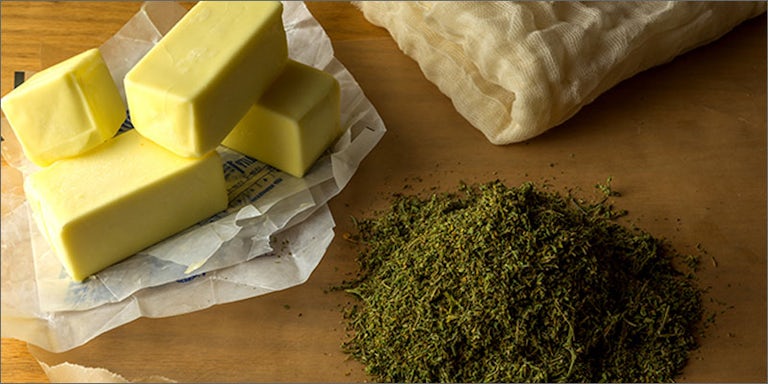 Making an ultimate cannabis infused meal doesn't have to be an ordeal. Cooking with cannaoils, tinctures, cannabutter or cannahoney is easy. Forget the crock pot, and the hours and hours of simmering. Make your own edibles from scratch at home without the hassle. All you need to make your own infused butter is the Mighty Fast Herbal Infuser.
The Mighty Fast Herbal Infuser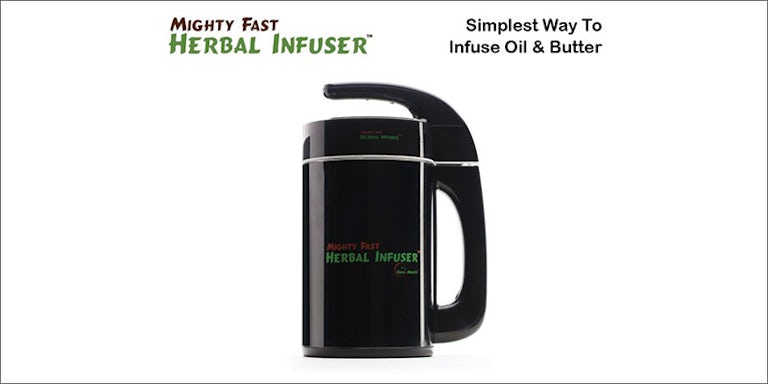 Take control of your nutrition, your edibles enjoyment, and your life with a simple machine that does the work for you. The Mighty Fast Herbal Infuser lets you add your ingredients, push a button, and relax, because it does all the work for you. Finally, you can get quality and consistency from every single batch, in just 45 minutes!
Never worry about the right time and temperature again, because they have done the research for you, and put it all into a sleek kitchen device that takes the guesswork out of home infusion.
Not only do you get quality and simplicity in one great machine, but they have tons of great recipes for every occasion and palette. Whether you use edibles for medical purposes or just for pleasure, you can't go wrong with a machine that does the job in under an hour.
What is your idea of the perfect cannabis meal? Tell us on social media or in the comments below.