July 1, 2018, is a day all good Canadians have circled on their calendars. It's the date President Justin Trudeau has declared recreational cannabis will be legalized across the Great White North. So, with that in mind, it's time for Canadian stoners to start looking at all the great ways they will soon be able to consume cannabis legally. Think of this as a time to celebrate by treating yourself to a new high-end device… or two.
Bong: RoB Hurricane TDE 1000 TT Symbol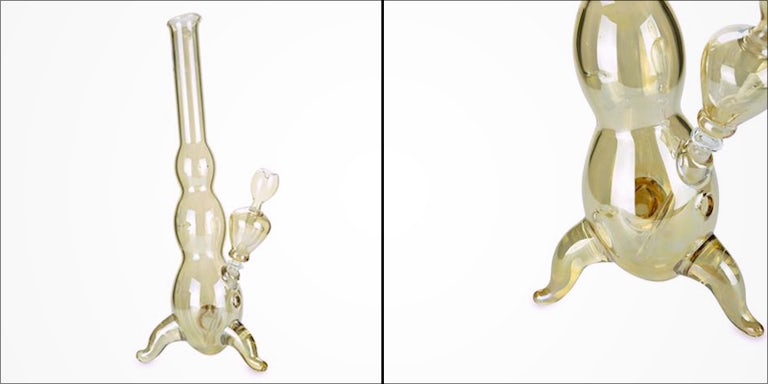 The Hurricane 1000 is a world class bong. This epic piece can build up an insane 1000ml of smoke ready for you to drop that carb hole and pull long and hard on that milky giant of a cloud. No more irritation when you take a massive pull off some super dank chronic, no more dirty ashtray taste, just clean smooth clouds that will leave you wanting another hit straight away.
Vaporizer: Herbalizer 2.0 Vaporizerion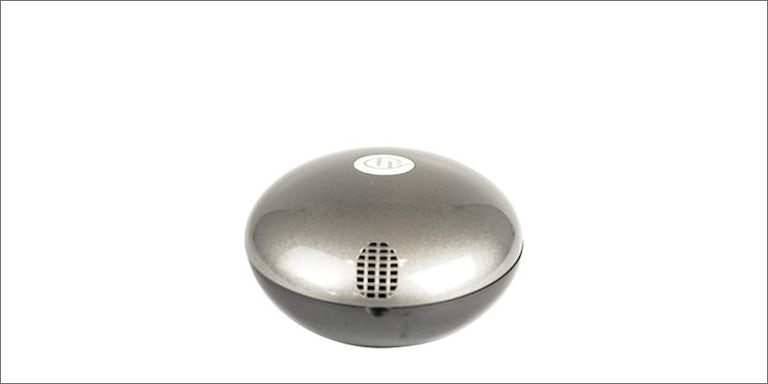 Made in The USA, this reliable device was researched and designed by ex-Nasa engineers for 3 years and has in-built smart features such as temperature memory and fail-safe shut off. With an internal processor, the Herbalizer heats up instantly and is able to maintain the temperature precisely during vaping, no matter how fast you draw air through.
Pipe: Lava StoneWare Hand Lava Pipe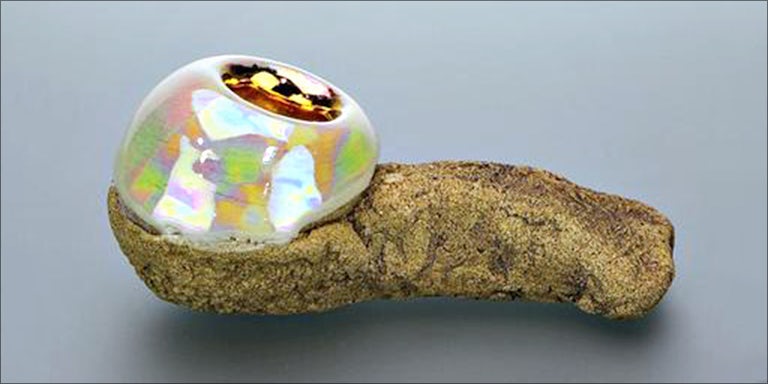 Each individual Lava Stoneware Pipe is handcrafted from a unique ceramic composite, textured with lava stones, fired to over 2,300 °F, and the outside of the bowl is plated with precious metal or gemstone finishes, for a piece of paradise.
Rosin Press: Rosinbomb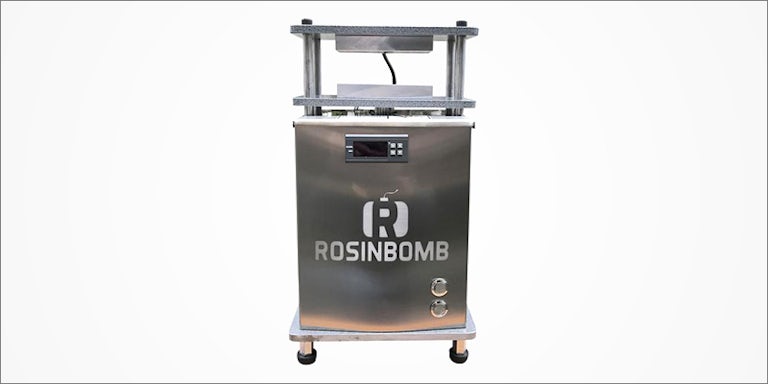 Thanks to the Rosinbomb, you'll be making pure, tasty dabs time after time after time, with no stress, no risk, or even any actual real effort. Just quick and simple pressing of delicious dabs.
Storage: Humidor Combo Box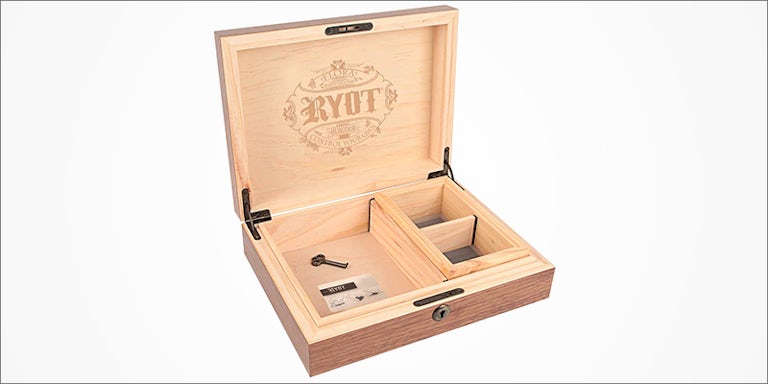 This wooden Humidor Combo Box comes equipped with an insert box for easy use and more importantly a stylish metal lock and key. This guarantees security for any possessions placed in the box and will easily fill the needs of the most avid smoking enthusiasts.
There is so much to love about Everyonedoesit.ca. They are based in the Canada, carry both European and American glass, stock the biggest names you've come to expect, your purchases are dispatched same day, and they have the best prices you'll find anywhere. Guaranteed.
Plus, use the code herb.co on yourEveryonedoesit.ca purchases to receive 5% off anything.
Check them out now and get yourself some awesome new gear at Everyonedoesit.ca.