A huge trend you might have experienced lately is the push to smoke naturally. As people pay more attention to what goes into their herb, from nutrients to pesticides, it only makes sense to continue that concern to how we smoke it. I know that natural smoke sounds like a contradiction in terms, but the move to hemp makes sense. Here are 5 great reasons you should switch to all natural products for your smoking pleasure. 
1. Back to basics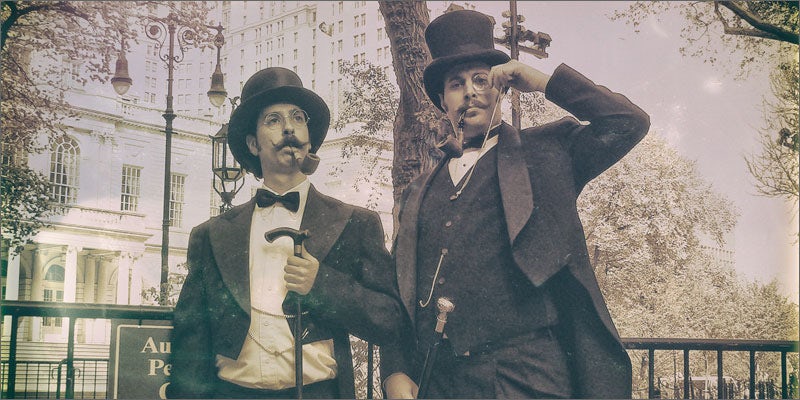 Long before the invention of the lighter, people used a piece of straw or a stick to light their pipes. Only since the invention of the lighter in the early 1900's have people moved away from that. For that old-time feel, you want to smoke with hemp wick. It lets you puff that bowl or joint to cherry perfection in elegant style.
Wick works just like the old-fashioned sticks that you see Gandalf using, but the thin rope allows for a small, consistent flame, and doesn't leave a little log burning when you don't have a fireplace to toss it in.
2. Save those fingers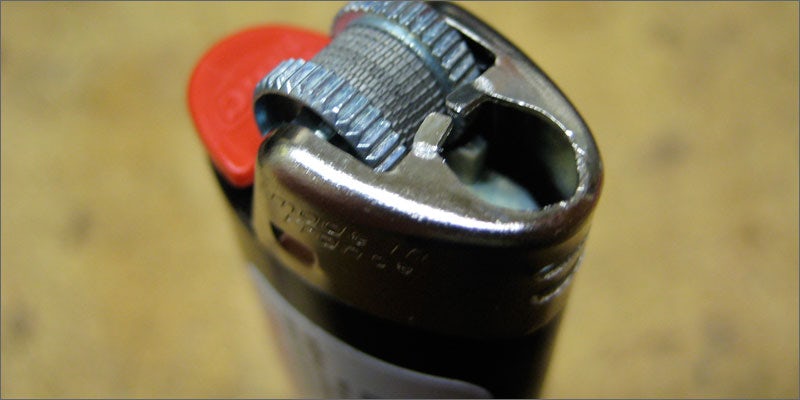 Anyone with a thumb will tell you that those long hits get the lighter hot. Don't deal with pain. A wick lets you keep the flame away from your hand. Even better, you can wrap the wick directly on the pipe or bong to keep both hands in the game.
3. Saving money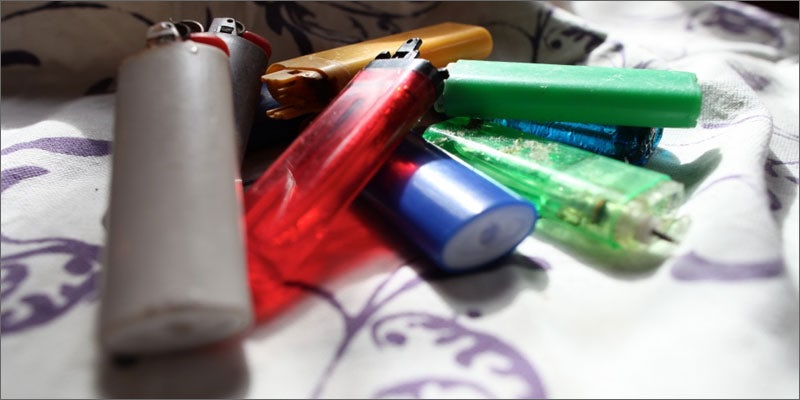 Butane lighters run out fast for regular cannabis smokers, we need a flame for longer. By using wick for those long bowl lighting moments, your lighters last longer. And saving money means you have more for what really matters, more weed.
4. Chemicals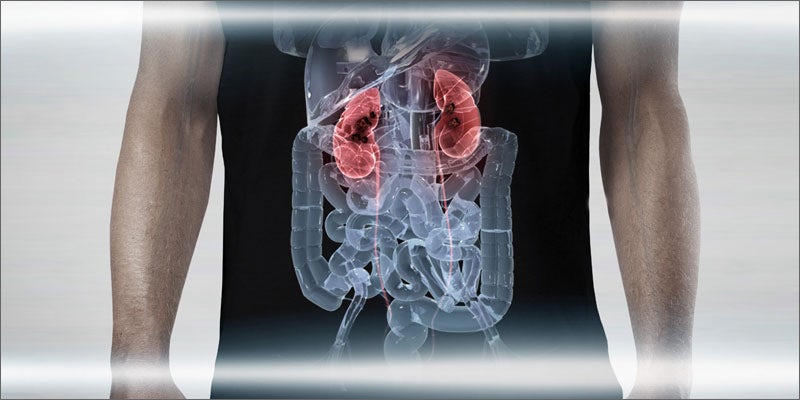 While cannabis has loads of benefits, butane fumes don't. Inhaling them should be avoided. The lung irritation is greater, and over time, butane fumes can damage organs. Why spend the money on organic herb if you add harsh chemicals at the moment of ingestion?
5. Flavor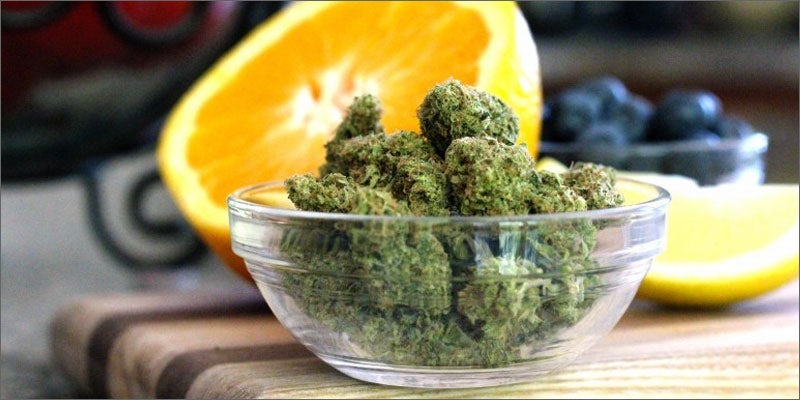 Smoking with hemp wick just makes sense. But what really makes it popular isn't the sensibility, but the senses. Without the butane fumes to mask them, all the subtleties of your herb come out. The hints of citrus, the underscores of coffee, all those flavors and fragrances your palette has been missing get to shine.
Once you try wick, you never want to go back. After all, the only herb strains that should taste like fuel are Diesel varieties.
Daily High Club has you covered for natural products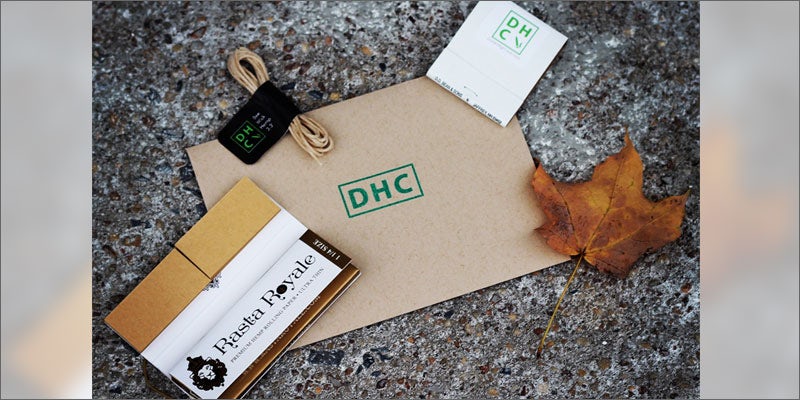 For the best experience with your herb, go with the guys who care. Daily High Club stocks every package with organic California-grown hemp wick to avoid butane fumes. The All Natural pack features pure hemp papers so that you are only smoking the herb.
Who needs to spend $3 dollars in gas on a $2 purchase when you can get your smoking essentials delivered for less?
From lighters to rolling trays, grinders to doob tubes, you can get all the essentials and even score some awesome luxury items with Daily High Club. And you do it all while saving a bundle, meaning more money for the most important ingredient, weed!
Now you never have to go shopping again. The guys at Daily High Club want you to have the ultimate smoking experience, without having to travel the globe.
For high-end smoking essentials at bargain basement prices, discreet shipping, and convenience, it just makes sense. Daily High Club does the work so you don't have to. Check them out on their website, Twitter, Instagram, or Facebook.
Have you made the change to natural products? What's your favorite reason for using them? Share with us on social media or in the comments below.