When dealing with anxiety, there is little sufferers can do to calm the shaking, mind-numbing, heart pounding effects of a panic attack. Taking a Xanax or Ativan to relieve nerves is the only option for those who can't gain control over their anxieties, and they're forced to deal with the sleepy, addictive side effects these prescription pills offer.
The problem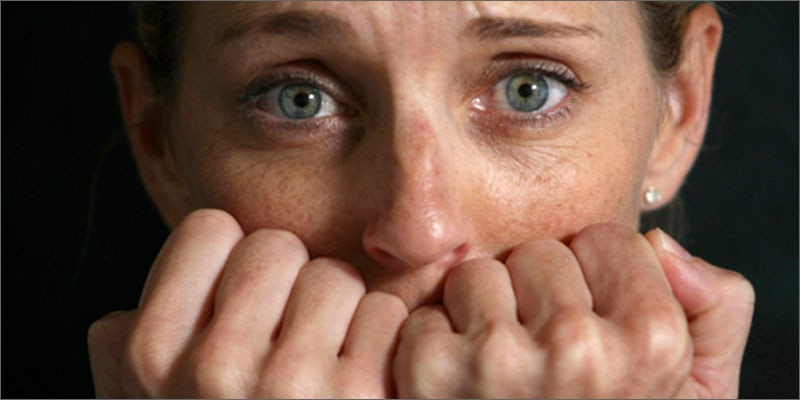 Instead of chemical prescriptions, many turn to cannabis, as a safe, alternative form of treatment. Unfortunately, cannabis isn't always a viable option, and for those times, there's a new natural remedy that works as an excellent alternative, without any dangerous side effects.
In today's fast-paced world, more people than ever are relying on prescription drugs to quell their symptoms of anxiety. Even with these pills available to halt panic attacks in their tracks, they can't always be used, just like cannabis. Xanax, and drugs like it, deliver strong sedative effects, meant to put the user to sleep in an attempt to quieten a panic attack.
But there are side effects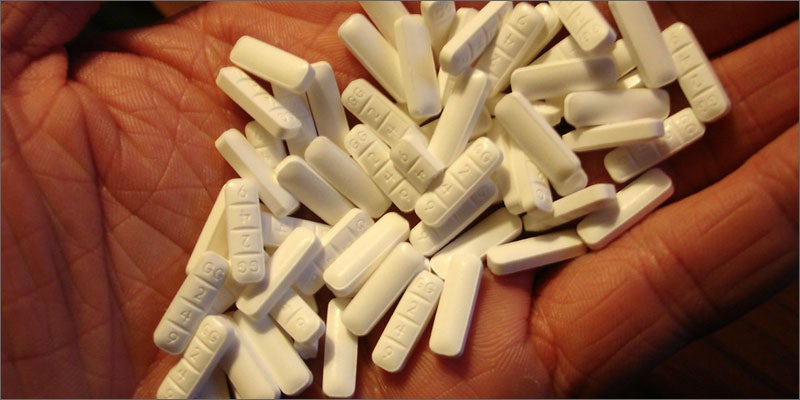 If working or driving are on the agenda, it's likely these pills aren't a viable option. Likewise, users who have suffered from, or currently suffer from, addictions often don't have the ability to control their use.
Xanax is one of the most commonly abused prescriptions on the market, with new medical prescriptions be doled out like candy. Doctors know it works to stop the symptoms of panic attacks but often give little attention to the underlying issues that cause the attacks in the first place.
Many users turn to cannabis in their time of need, knowing that the natural herb will help to calm their racing minds and shaking bodies.
However, cannabis can't always be obtained and users living in states where cannabis is still illegal run the chance of facing some serious penalties if caught.
For those who are looking to break away from harsh chemical prescriptions and need a replacement for those medications, a new natural remedy might be able to help.
The xanax replacement? 1Hour Break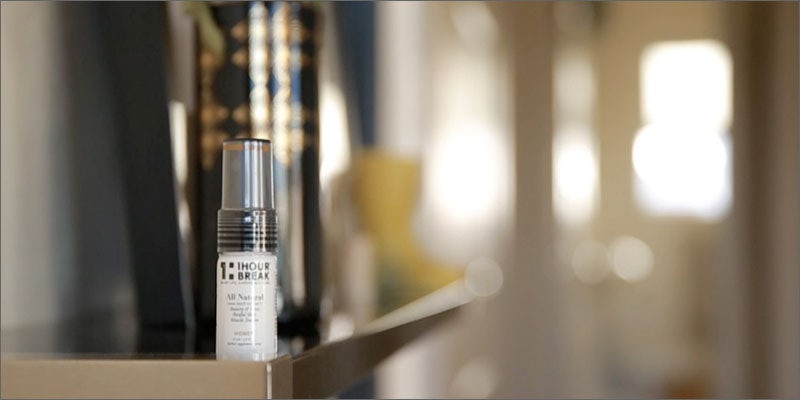 If you've relied on prescription pills to help you calm the nerves, then anxiety will make your break from Xanax harder to deal with. But you can kill the stress without folding under pressure with 1Hour Break®.
1Hour Break's highly concentrated extracts of organic Kava Kava, Passion flower, Lemon balm, and Lobelia herbs help you be the best you can be, 100% there, and 100% ready for anything.
When you really want a joint but can't have access, don't let anxiety get the better of you. Just spray 5 sprays (about 1ml) of 1Hour Break® beneath your tongue, wait ten seconds, and then swallow.
The powerful calming effects are felt immediately because it is absorbed underneath the tongue and bypasses the digestive system.
Imagine having a discrete secret weapon you can whip out instead of a joint and experience a strong, uplifting, clear-headed buzz without any anxious side effects.
As a special promotion, 1Hour Break® are giving away 100 bottles for free, you'll just pay shipping. Click HERE to redeem your Free Bottle! ($29 Value.)
Missed out? Ask if 1Hour Break® is sold at your local dispensary, or delivered locally from Eazeup.
Other articles you can be interested in: