One thing is for certain; smoking weed is a totally different experience when you're just beginning. Not only can it be a challenge to act normal, but you also tend to be a little more on the paranoid side. For this reason, it's super easy to spot the newbie amongst excelled weed smokers. From driving home high to being scared for no reason, here are 21 things people who just started smoking weed will understand.
1. Being high in public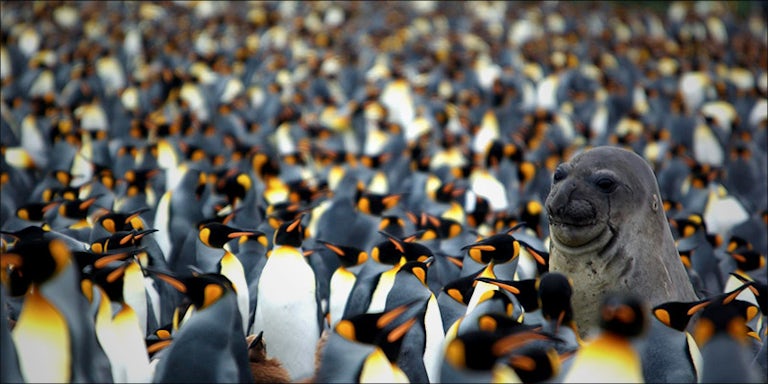 What's up, bro?
2. When the fridge is empty, but you're starving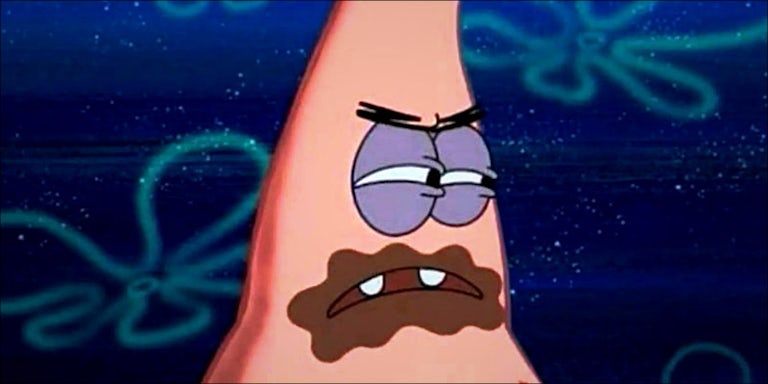 More than likely, you probably already ate everything in sight. But even if you wanted to go to the store for snacks, you couldn't because you're way too baked.
3. Forgetting where you put your phone
If you're new to getting high, then you probably lose just about everything you put into your hands, including your cell phone. And when you realize it's gone, the panicking begins.
4. Listening to a story during a session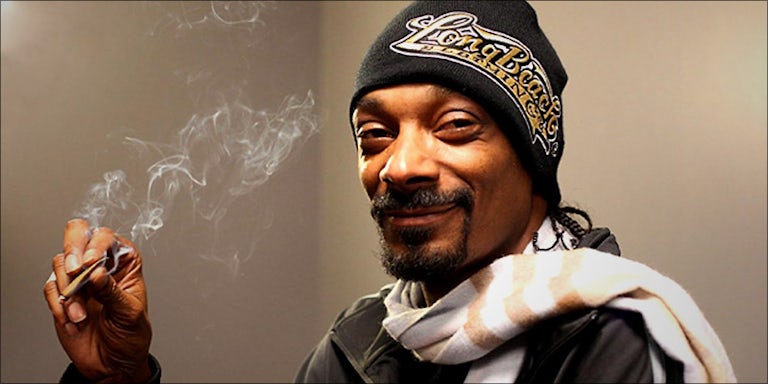 All you can do is smile. That's about it.
5. Your first taste of weed bits from the blunt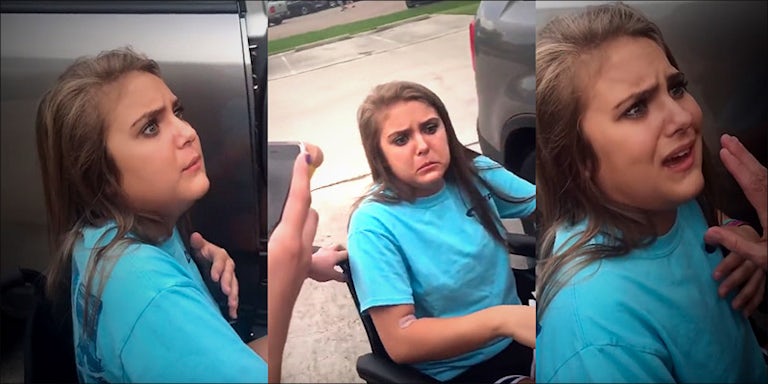 When weed pulls through the blunt, you can't help but gag.
6. "Let's roll another blunt"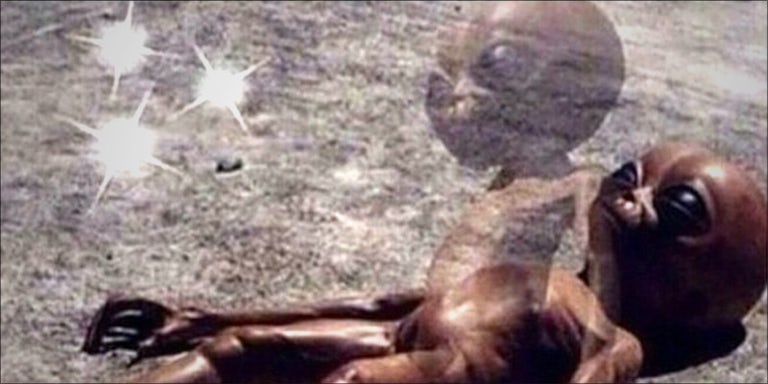 You're already high as gas off the first blunt. Then, your homie suggests rolling another. Before you know it, you're in outer space.
7. Talking to a family member on the phone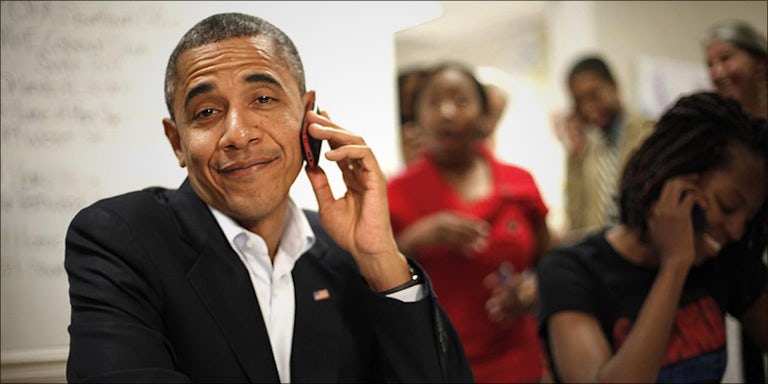 Trying to act normal is hard enough when you're high. But when a family member calls, it's even more challenging.
8. Walking outside when it's windy out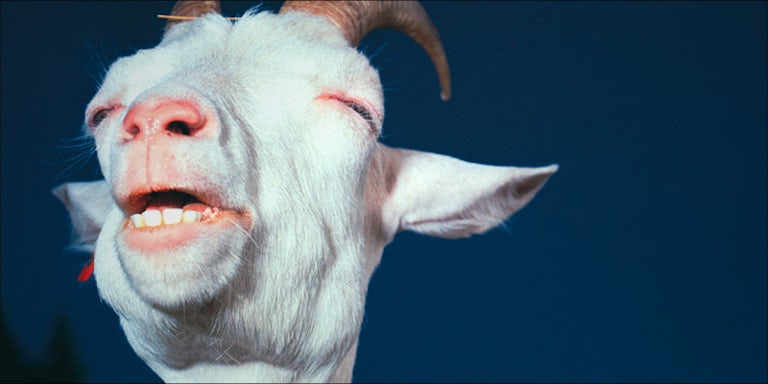 Ahh, the wind. Nothing is as magical as stepping outside stoned and having a gust of wind hit you right in the face.
9. Getting pulled over by the cops and trying to act normal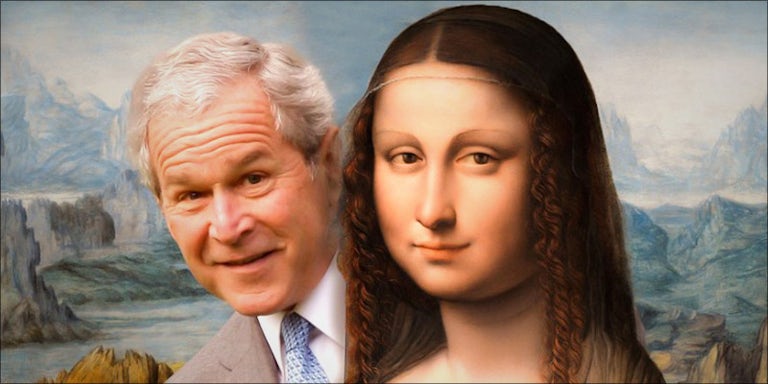 Getting pulled over by the cops is stressful enough. However, being high and having to act naturally in front of them is another thing entirely.
10. Holding in your cough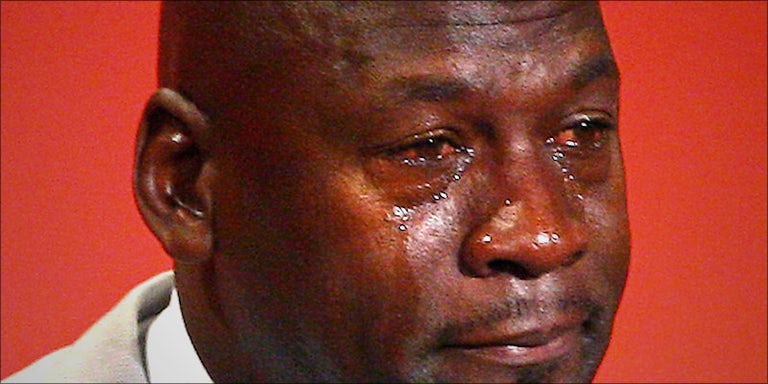 After you hit the blunt, you need to cough so badly. Instead, you hold it in to try to look like you can handle that strong hit you just took.
11. Being scared for no reason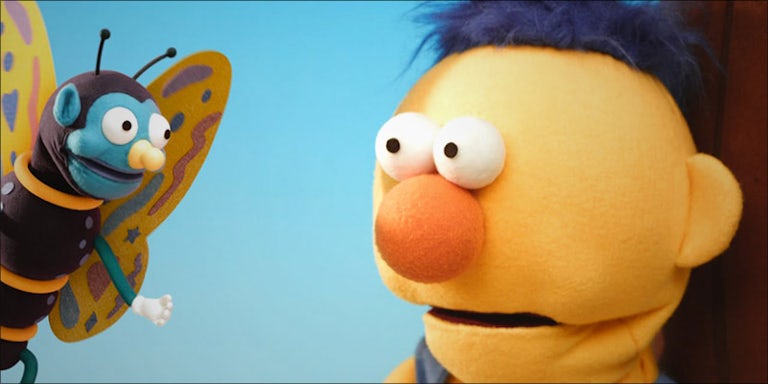 That time you hit the weed a little too much, and you started getting freaked out.
12. The entire drive-thru experience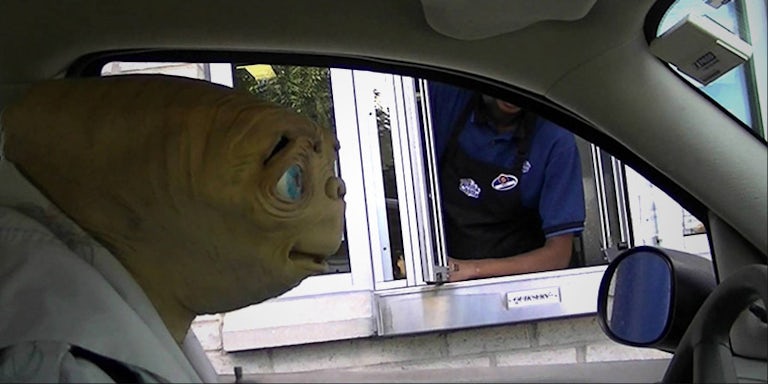 First, you have to decide what you want to eat. Then, you have to look the drive-thru person in the eye. It's all too much when you're high.
13. Driving home baked
It's and adventure and a task all at once.
14. Hearing someone saying it smells like weed and you know it's you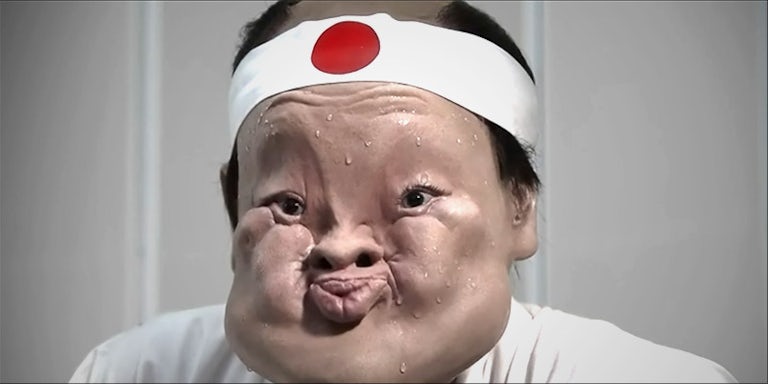 Just be cool.
15. Attempting to hide the fact that you're blazed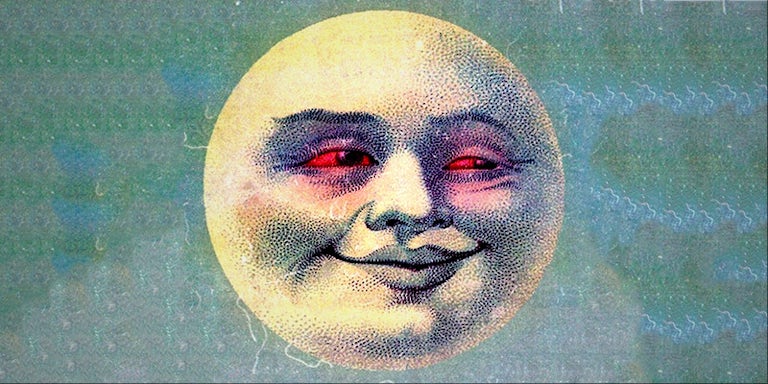 You're not fooling anyone.
16. Not being able to control your laughter in class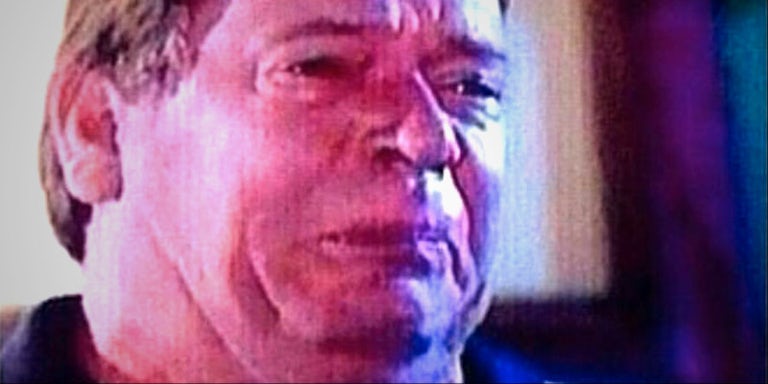 It's even worse when the teacher notices and you have to try and contain yourself.
17. Getting a whiff of that dank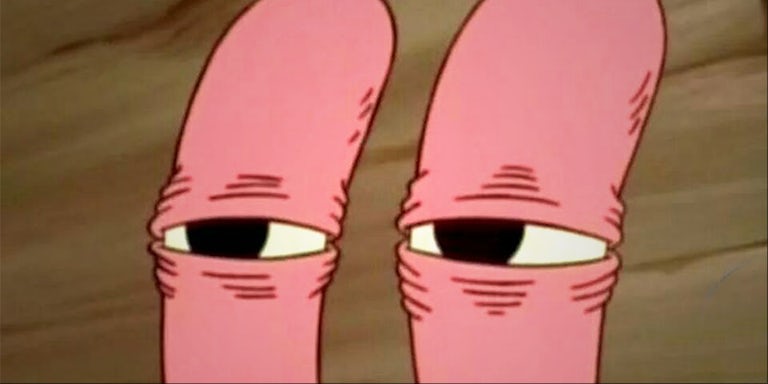 More, please.
18. Looking at yourself in the mirror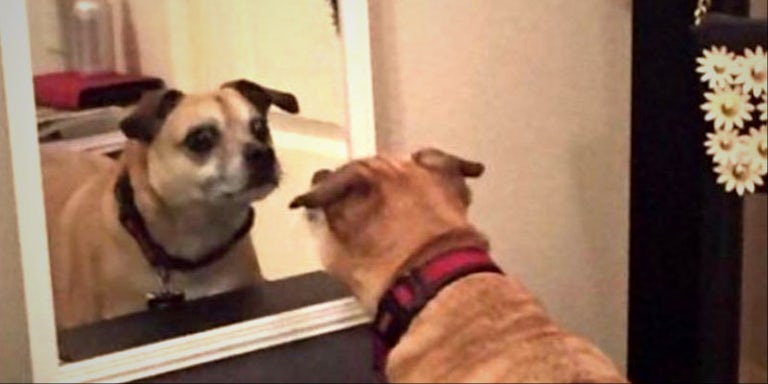 I mean, who am I?
19. Getting ready to leave the house after a session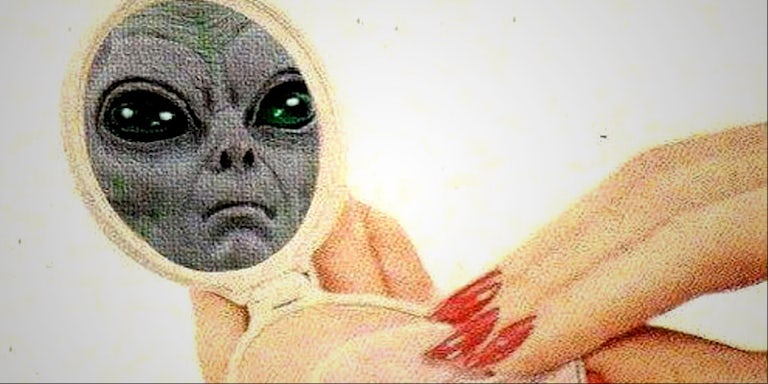 Sunglasses are your new best friend.
20. Acting like you know what's going on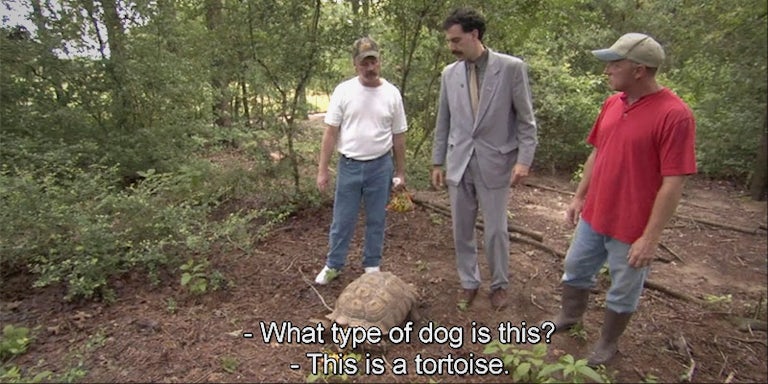 Just go with it.
21. That moment you hear the pizza guy at your door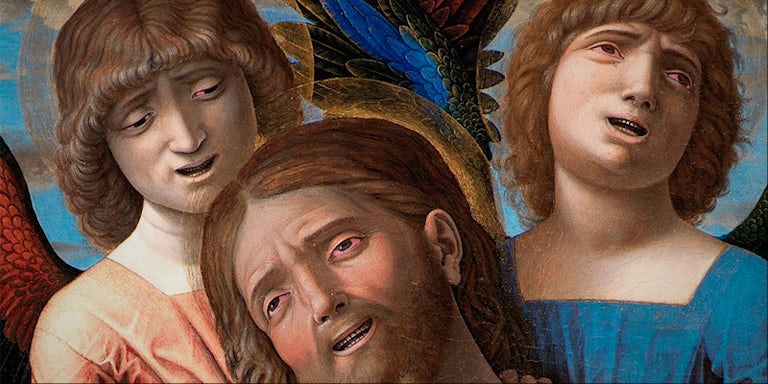 Thank fuck – you're about to eat the couch.