Month subscription boxes are the perfect gift for any fashionista, home cook or book lover out there. Since the start of these fun deliveries, it seems like they have become available for just about any interest out there. For those who have been looking for a smoker-friendly monthly subscription box, the Puff Pack offers everything an avid cannabis enthusiast could want.
Choosing a pack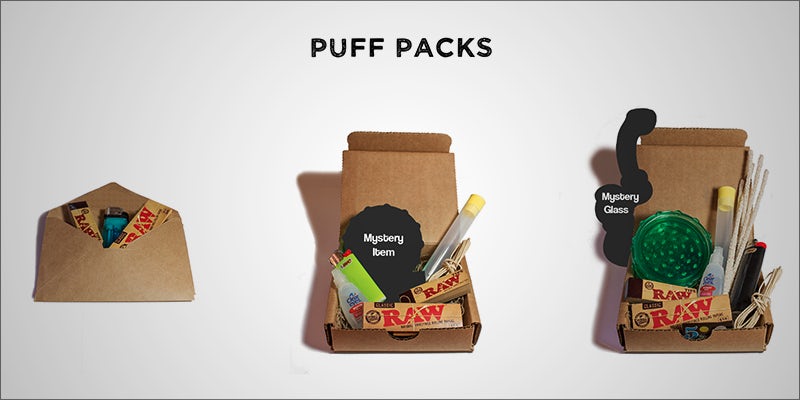 Featuring the name brands you love, unique high-quality glass, and the ability to build your own custom pack from scratch, the Puff Pack will keep you satisfied month after month.
Unlike many other boxes on the market, The Puff Pack offers customers well-known, name-brand products at unbelievable prices. For as little as $1, you can choose one of their curated packs, or build an entirely custom pack from scratch.
1. The Economist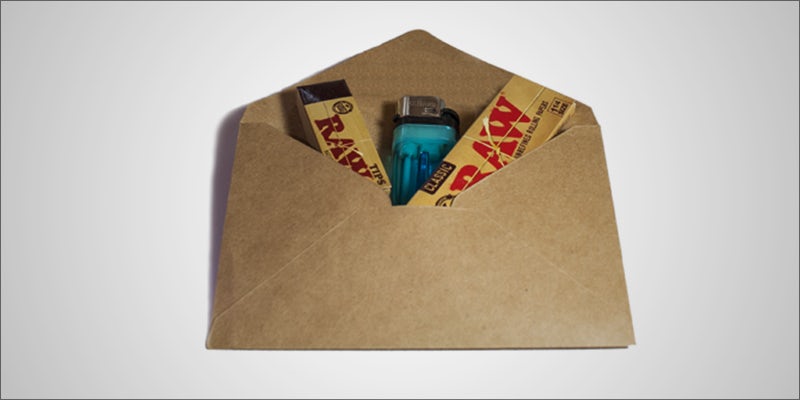 The $1 Economist Puff Pack, comes with Raw rolling papers, a lighter, and Raw filter tips. Everything you need to smoke, for just a buck.
2. The Mediator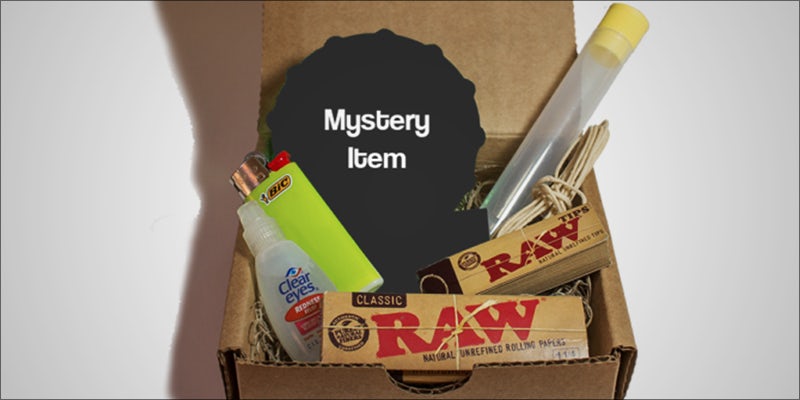 The mid-tier Mediator package comes in at $9 and is filled with all sorts of brand named goodies, including Clear Eyes eye drops, Raw rolling papers, a Bic lighter, a doob tube, and more! It even comes with a new mystery item each month.
3. The Artisan box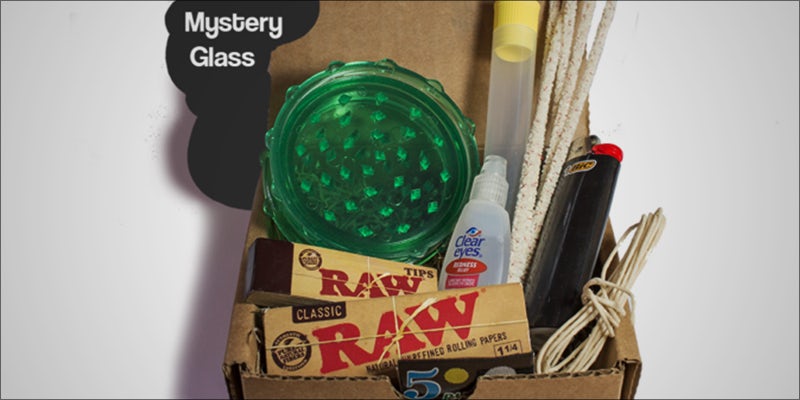 For serious connoisseurs, the Artisan is the way to go. For $18 a month, still considerably less than other subscription boxes on the market, customers can receive all of the aforementioned swag, other things like grinders and storage containers, as well as a high-quality mystery glass piece.
Build your own Puff Pack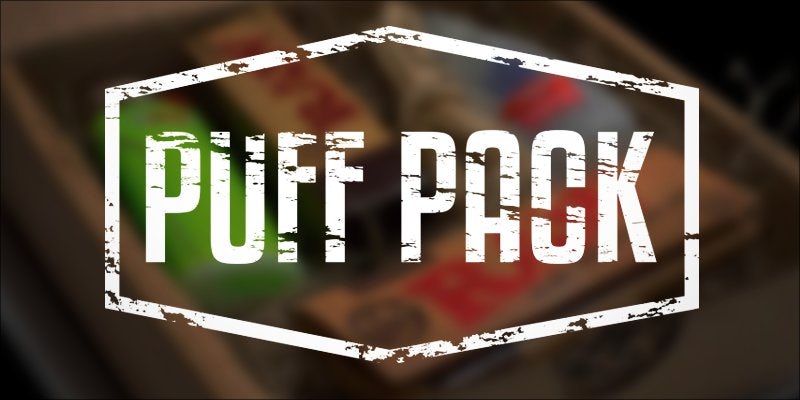 Getting started with this amazing, smoker-essential service is super easy. From the website you can choose one of the three curated packs, and add onto it, or decide to customize your own pack from scratch.
This unique feature isn't offered anywhere else, and it ensures that cannabis lovers are only sent products the want. Unlike a lot of other subscription boxes on the market today, you will only get the products you want or need, ensuring your Puff Pack will always satisfy and excite you.
Whatever you need, whether it's just a lighter and rolling papers or a new piece of glass and hemp wick, you can build it yourself and have it delivered right to your door.
No matter what your smoking needs are, Puff Pack will help you get everything you need.
Check out thepuffpack.com and get your own Puff Pack sent straight to your door.