With December now under way, everyone is thinking about what they're going to give their friends and family for the holidaze. But what do we get for those who love vaping CBD wax? SOURCEvapes is at the forefront of the dabbing revolution, and their line of vape pens and products will make this holidaze really special.
1. Fellow acquaintance & SOURCE 10cig v5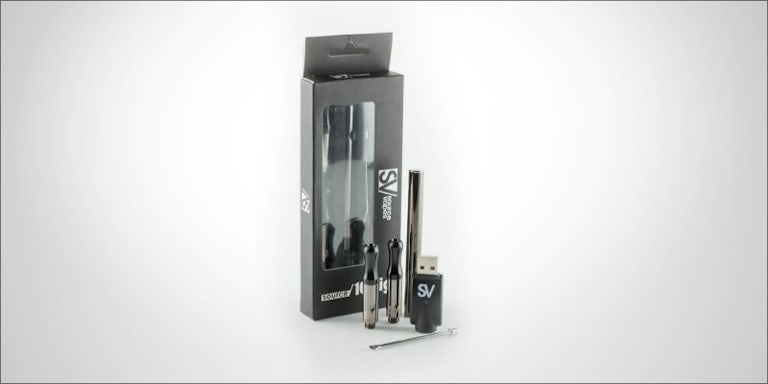 We all know someone who loves to vape, and we want to make them smile this holidaze.
For $9.95, your fellow dabber can enjoy strong dabs, hassle-free, with SOURCE 10cig™ v5 vape pen. SOURCE 10cig™ v5 is an easy-to-load treat that comes with two single coil atomizers that are made with quartz and ceramic.
2. SOURCE orb 4 for dabbing pros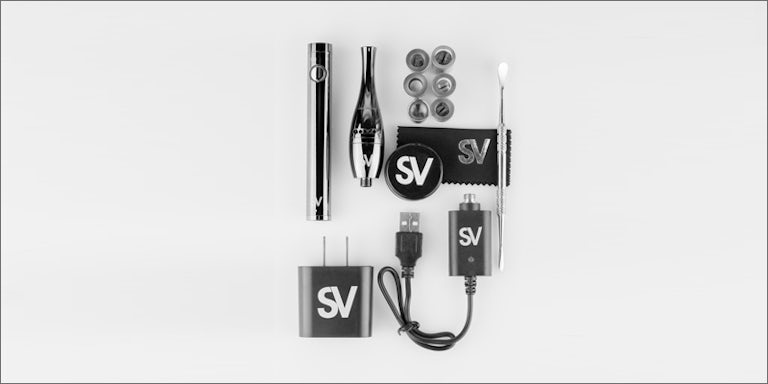 With a 303 stainless steel build and coiled and coil-less atomizers, SOURCE orb 4 vape pen is the premiere gift for passionate dabbers. The threading from the SOURCE orb 3 has been replaced with magnets, making loading easy with this magnetic lock vape pen.
SOURCE orb 4 accommodates the runniest of oils with 6 different coiled and coil-less atomizers that are single and double sized. SOURCE orb 4 atomizers are made with grade 1 or grade 2 titanium, white or black ceramic, or quartz. For $99.95, dab pros can control their hits with the variable airflow system, while enjoying a bundle of necessary dabbing tools. 
3. EDM trap lover & SOURCE orb XL Triple Coil Vape Pen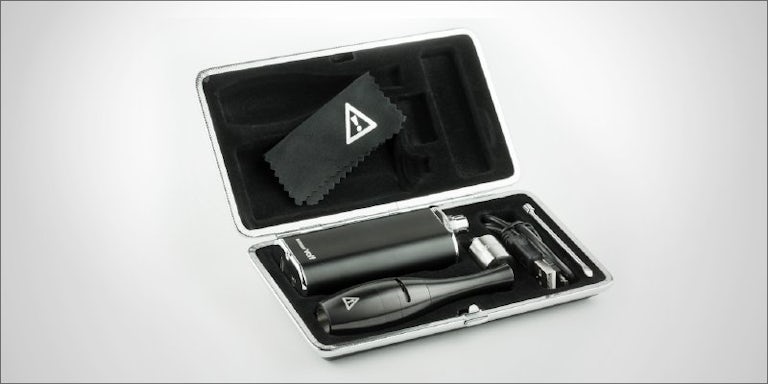 Trap lovers will flip out this holidaze with a Flosstradamus SOURCE orb XL triple coil vape pen. Vape Critic wasn't kidding when they called it "the strongest vape pen ever."
With a volt 30w battery, users control the intensity of their hits by choosing from 8 volts of power. SOURCE orb XL's variable airflow system allows dabbers to choose their desired airflow from 5 different settings.
With a selection of 3 Series, 4 Series coiled and coil-less atomizers, and triple coiled SOURCE orb XL Series atomizers, trap dabbers can perfect their CBD wax hits, for only $89.95.
4. SOURCE slim 4 for busy hustlers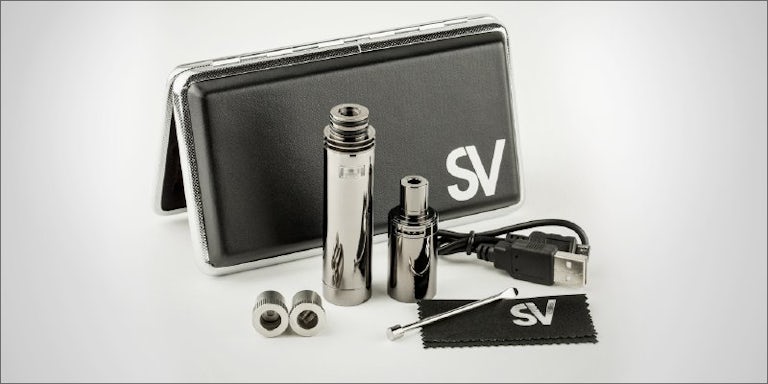 With SOURCE slim 4 vape pen, busy hustlers can finally enjoy smooth and intense dabs on the go.
For $89.95, hustlers can rely on SOURCE slim 4's long battery life, a built-in silicone concentrate container, and grade 1 titanium coiled and quartz coil-less atomizers for strong hits wherever, whenever.
5. Everyday dabber & SOURCE nail Temp Control Kit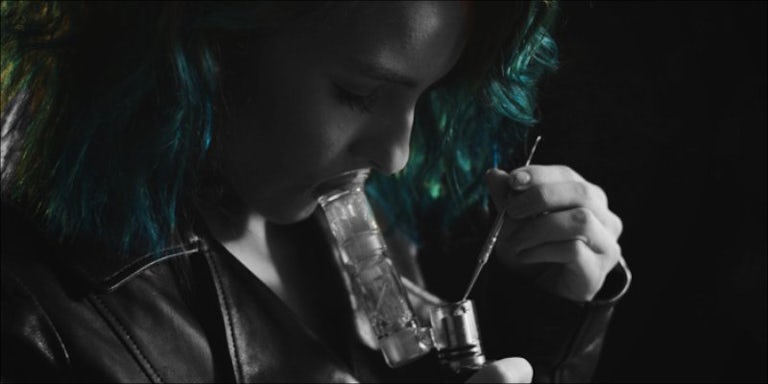 Want to give a true dabber something special this holidaze? SOURCE nail is a portable eRig that comes with a split glass bubbler that allows users to enjoy a smooth airflow without weakening their dabs. 
Users take smooth dabs that hit hard and fast from temperatures ranging up to 700℉. SOURCE nail coil-less atomizers, made with grade 2 titanium, quartz, and ceramic, also aid in creating these tasty, intense hits.
For $199.95, you can make the holidaze special with SOURCE nail portable eRig.