This holiday season is a time to choose your strains carefully and wisely so that each day can be a new experience of the holiday season! In fact, this is a time to celebrate how far the marijuana movement has come in the last couple of years. You can practice your marijuana ritual legally this year, depending on where you are from the USA.
So, use this holiday period to celebrate the marijuana connection and choose strains that are going to make your holiday experience one t remember!
Christmas Eve – California Orange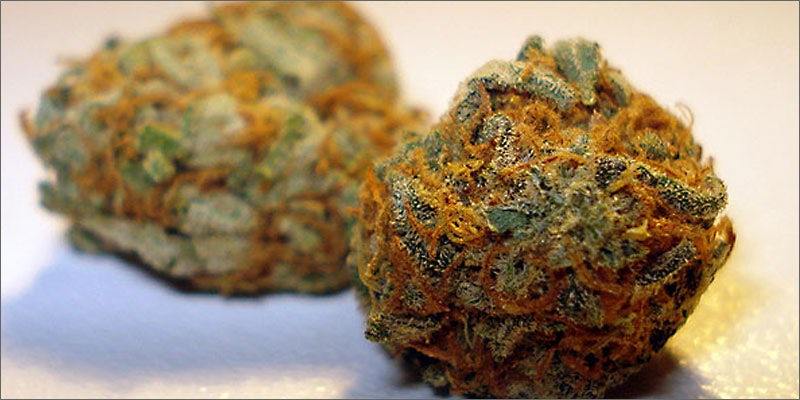 Well, Christmas Eve is usually a night people spend with family or friends, getting really excited for Christmas day. A strain to get you happy and excited is great for Christmas Eve, a great conversation starter to get talking about all the wonderful things you are going to eat over the next few days.
A pure Sativa or hybrid strain is the best way to go. We recommend California Orange, a sweet citrus strain that will get your taste buds excited. This Indica-Sativa hybrid has a vibrant orange color, and will put you in a very euphoric mood.
If you are in the mood to grow some strains for the holiday season, this one is particularly easy to grow and has a big yield! It is also easy to get seeds online.
Christmas Day – White Widow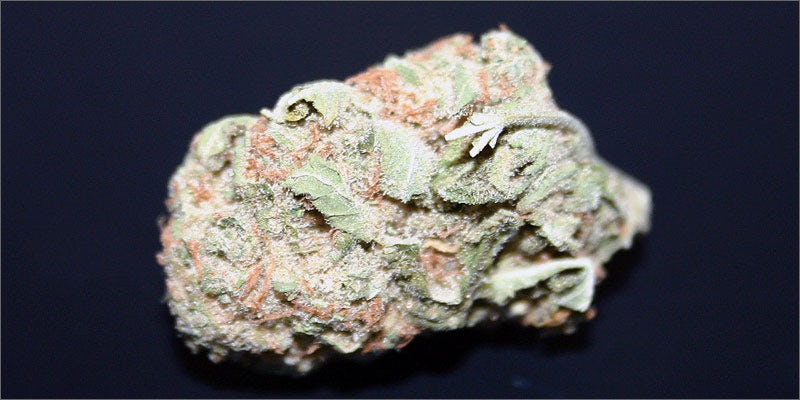 Christmas day is for spending with family and friends, and sometimes can be stressful if there are a lot of things to do and prepare. So for this day, something relaxed is perfect. Christmas day is for sharing a joint with friendly conversations, and eating a lot. So how about a strain that relaxes you and increases your appetite?
We recommend White Widow, one of the most popular strains of all time. This strain is more likely to relax you than to uplift you, something to share while sitting around outside with a drink. This strain is good for social events, is indica dominant and is very potent!
Boxing Day – Santa Maria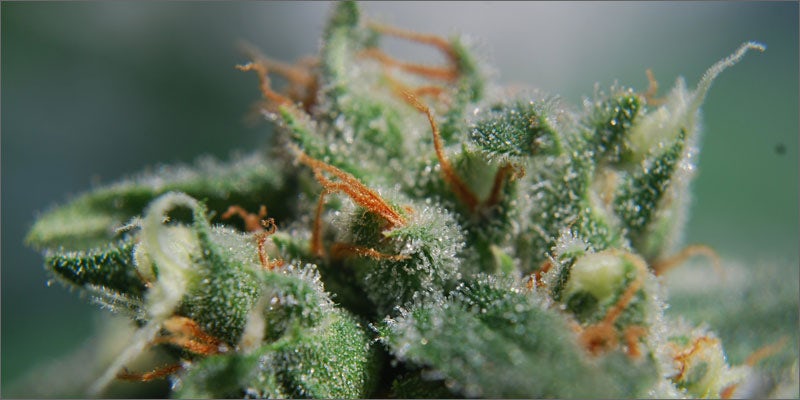 Whether you are the kind of person that goes shopping on this day, or whether you prefer to hang out with friends, a social strain is a must! Most people continue the Christmas party well into Boxing Day, and something uplifting to keep the party going is necessary!
We recommend something high in Sativa, to keep your energy levels high. We recommend the Santa Maria strain, a hybrid of Jack Herer and Mexican Haze. The Sativa genes in this strain make it tremendously uplifting with a powerful cerebral high. This strain is also known to have an arousing effect, in case you are spending Boxing Day in with your partner. With fruity and flowery flavors, this strain is sure to keep you and your friends excited the day after the Christmas party!
New Years Eve – Durban Poison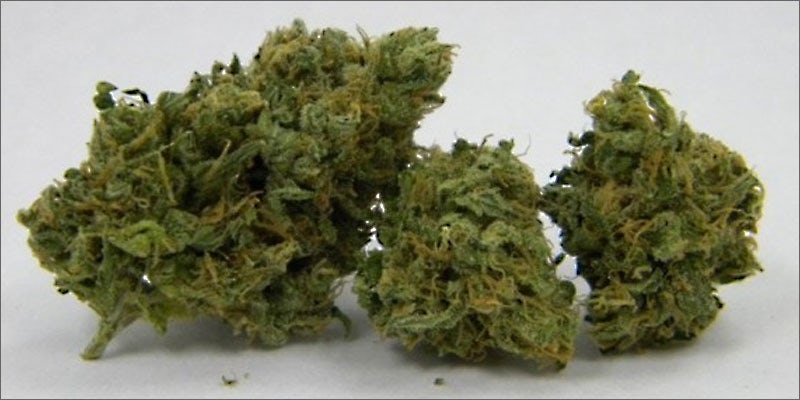 Okay, so it's officially time to party. This is arguably the day of the biggest party of the year. So you need something that is going to get your feet moving and ready to dance, as well as something that is okay to mix with a glass of wine or a beer.
Well, a straight Sativa strain is also recommended for this night. You need something to give you some energy! So we think you should go for the Durban Poison strain. The buds of this strain are thick and covered in trichromes, and smoking this strain is known to give energy for a busy day. Smoke a joint of this before heading to the party, and blaze up again if energy levels start to run low.
New year's day – Northern Lights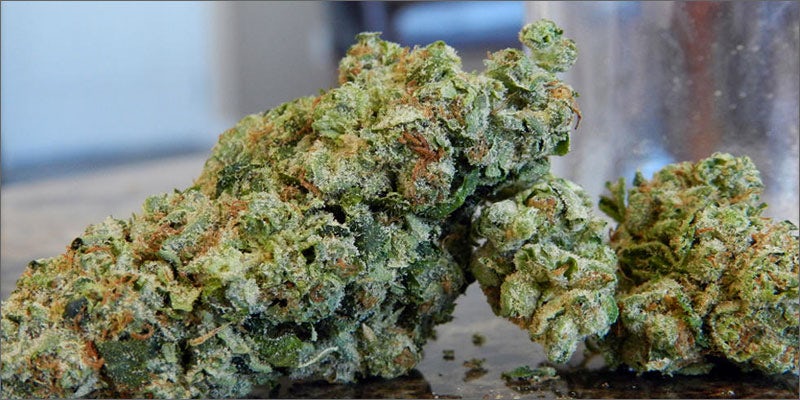 Recovery time! By new year's day, most people are recovering from what has been a very long weekend. It's time to catch up on sleep and enjoy reminiscing about the memories you just created. You also want something that is going to make you happy, in case you feel a little nostalgic about returning to work.
So, for the first day of 2016, we recommend you try Northern Lights. This is an Indica strain, made with the strongest Indica Afghan seeds. Major qualities of this strain are relaxation and euphoria, with less of an emphasis on energy levels. This is really, potent weed, so approach with care!
Plant a seed for the new year?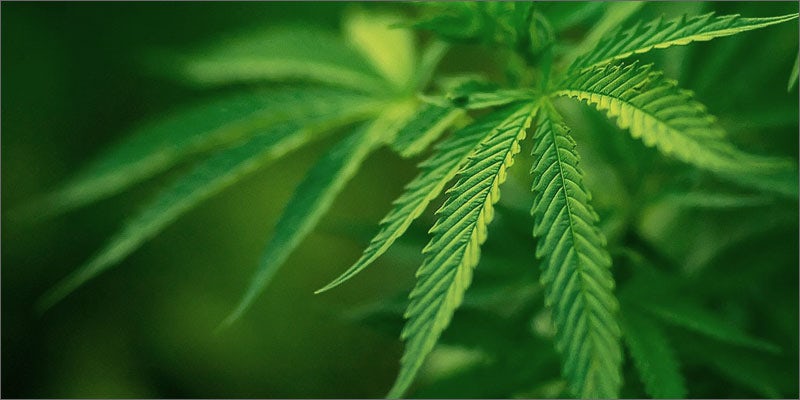 Did you know that the new year is one of the best time to grow your own marijuana? t could be a good resolution for the new year, and would certainly be a wonderful Christmas gift to yourself. It would also mean that next year, you would have your own wonderful strains to smoke for the holiday season!
Now that marijuana is legal for personal use in some states in America, seeds are available from a plethora of locations.
If you feel like doing a little more than just smoking for the holiday season, you can plant your own holiday strains! The more you sow, the more you reap!
Happy holiday season!