Do you prefer to stay smoke-free? If so, then you can still reap the benefits of cannabis without lighting up. In fact, there are just as many smokeless ways to consume the herb as there are methods that involve inhalation. These days, weed is more mainstream that it's ever been. For this reason, businesses are creating new products that offer unique ways to ingest cannabis. From toothpaste to shampoo, here are ten weed-infused products that will help you enjoy weed without smoking it.
1. Bath salts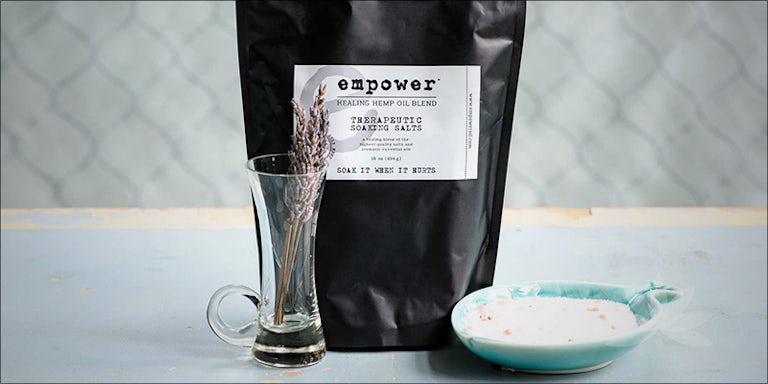 Who doesn't love a hot bubble bath? Baths, in general, offer relaxation and relief.
And now, you can add cannabis to the mix by using weed bath salts. Not only do they ease stress, but they also release muscle tension.
2. Toothpicks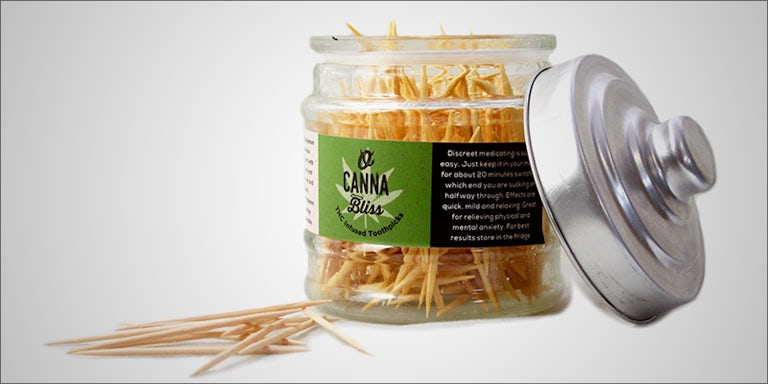 Indeed, this is not a joke. You can pick your teeth and still enjoy the herb at the same time. Not to mention, cannabis toothpicks will give you a great buzz. A discreet buzz, at that.
In case you're curious as to where these exist, you can score some from O'CANNABLISS. They even come with an added cinnamon flavor.
3. Patches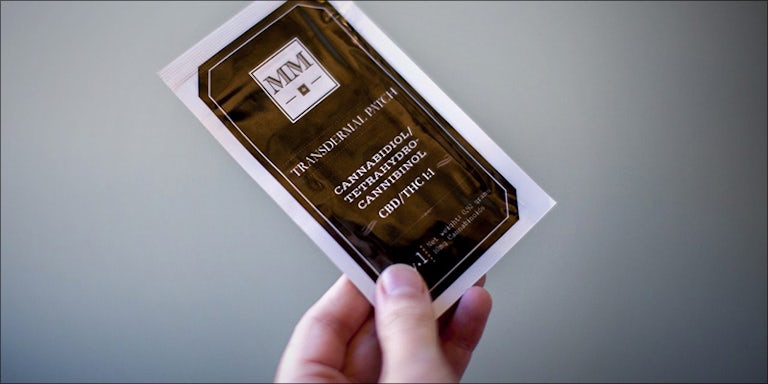 Unlike most topical products, Mary's Medicinals patches can get you high. Because the release is gradual, you get a consistent full-on body high by using a patch.
As a matter of fact, you can even customize your patch. CBD, THC, NBN, are among the cannabinoid profiles you can choose from, plus more.
4. Toothpaste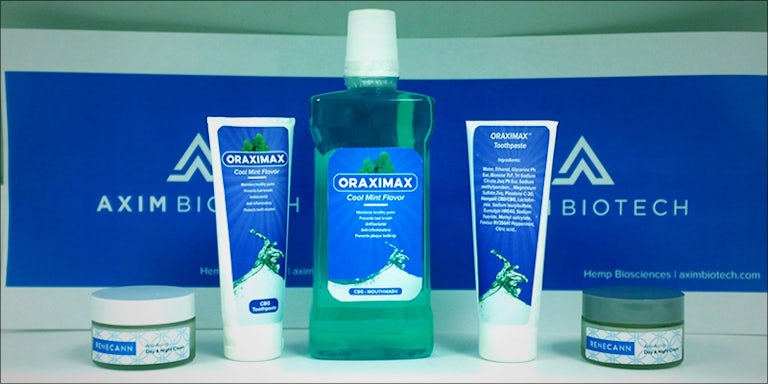 That's right; you can also brush your teeth with weed. And it's all thanks to AXIM Biotechnologies. The product, in particular, goes by the name of Orazimax. Notably, it's just as effective as regular toothpaste.
If you experience chronic gum and teeth pain, then this product can provide a tremendous amount of relief. Restoring cavity damage is a potential with cannabis toothpaste, too.
5. Lube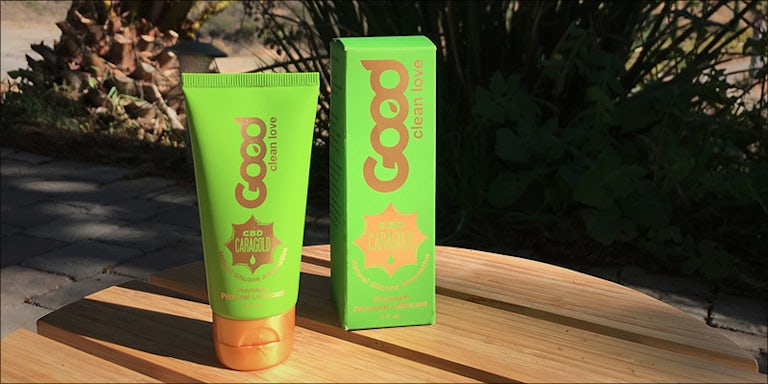 Did you know that weed can give you the best orgasm of your life? It's true, believe it or not. Cannabis lube can get you high in ways you never imagined. It's beneficial for women, especially.
In addition to penetrating the female genitalia, weed lubricant from Good Clean Love will also heighten your sensations. So, why not let Mary Jane help you score mind-blowing sex?
6. Coffee pods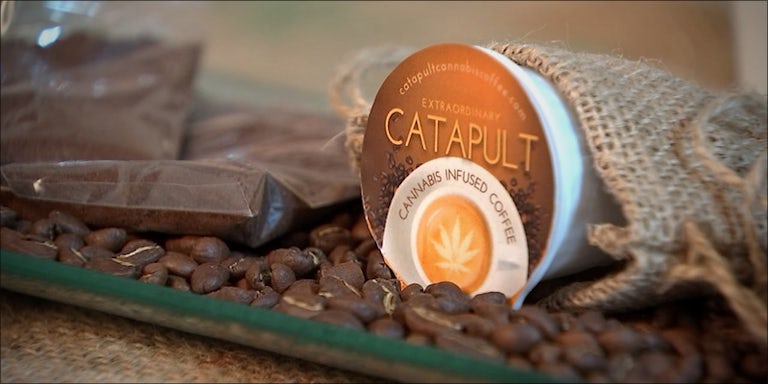 The Keurig is a lifesaver for many. And thanks to Fairwinds Manufacturing, your coffee machine can now spit out THC-infused coffee.
Each pod contains 10 milligrams of THC. That's more than enough for your morning wake-and-bake.
7. Lotion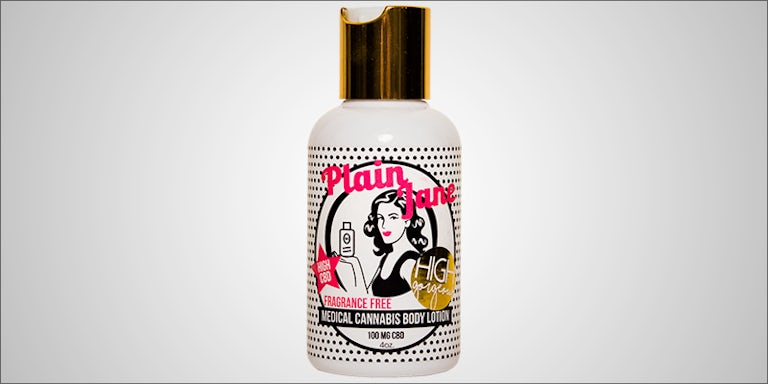 You can get smooth skin and relieve inflammation with CBD-infused lotion. Also, cannabis lotion will help soothe achy joints and muscles.
At the same time, your skin's elasticity will improve. Not to mention, the overall condition of your skin will be enhanced.
8. Acne treatments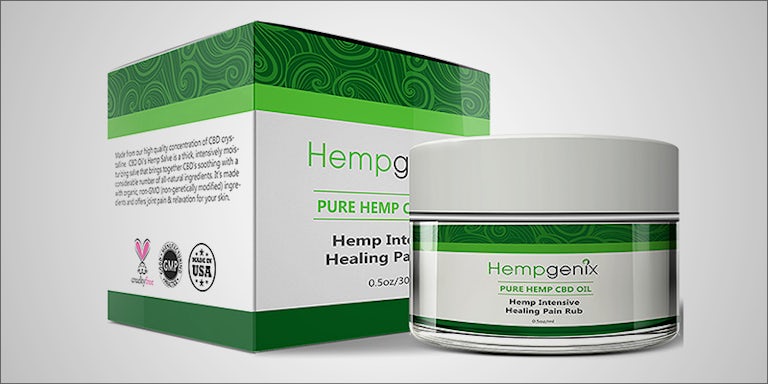 Did you know that CBD can clear up your acne? In fact, it can also heal dry skin, rashes, and scars.
Before you know it, you'll have smooth, younger-looking skin. For these reasons, CBD is one of the most analyzed cannabinoids of them all.
9. Lip balm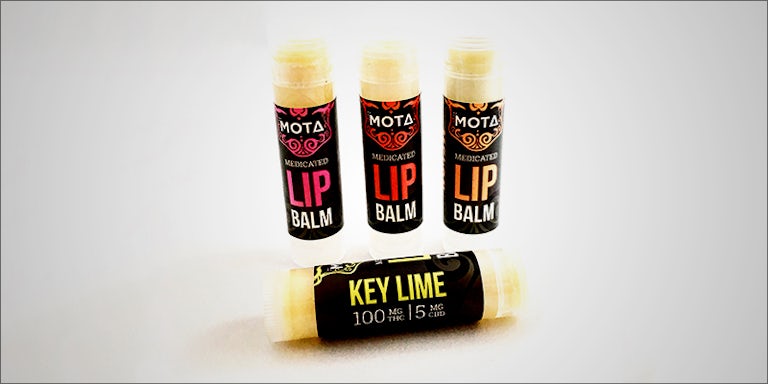 Lip balm is another way to reap the benefits of cannabis discreetly. Not only does it cure chapped lips, but it also works for both sexes.
10. Shampoo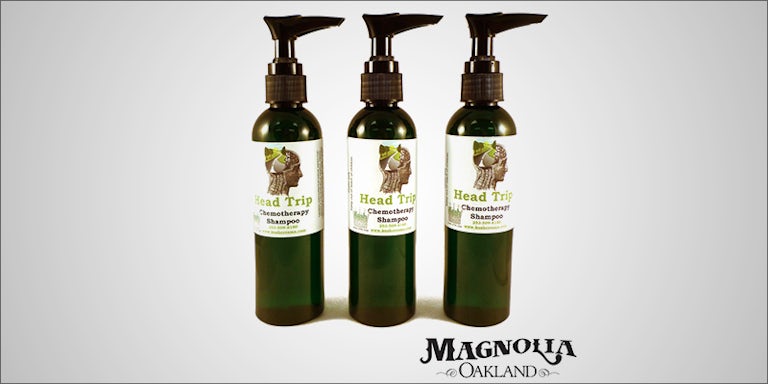 Hemp seed oil is great at moisturizing not just your skin but your hair, too. To point out, Kush Creams makes a shampoo called "Head Trip." It's especially useful to patients that experience hair loss from chemotherapy.