It's no secret that the cannabis industry is growing rapidly, but is it a good time to invest? We spoke with two marijuana market experts from the Green Market Report to see what to look for and what to avoid when scouting weed stocks. Plus, we've listed the top 5 marijuana companies to watch in 2018.
What To Look For In Weed Stocks
Although less than ten years ago investing in pot on the stock market was unheard of, these days there's a number of weed stocks to consider. When shopping, Debra Borchardt, Co-Founder and Editor-in-Chief of the Green Market Report, recommends starting with these questions: "Does the company make any profits or have a realistic chance of making profits? Does it disclose all the critical information in an earnings press release? Who are the insiders and management team?"
Cynthia Salarizadeh, Co-Founder of the Green Market Report, echoed a similar sentiment. Salarizadeh told Herb the top three most important things to consider when buying weed stocks are: "The team, business model and revenue, and company history."
As far as cannabis-specific considerations, you may also want to look at a company's "production capabilities," which refers to how much dry cannabis they're able to produce per year. Borchardt warns that this also can, however, lead to overvalued stocks, like what is currently happening in the Canadian market.
"I think that the Canadian stocks are extremely overvalued and will correct at some point," she said. "The problem is that I can't predict when that will happen. A company should not have a billion-dollar valuation if it only has annual sales of less than $15 million and that is just one example."
Another thing to consider when deciding which weed stocks to buy is investing in auxiliary brands that don't grow weed at all. Companies that make smoking devices, cultivation equipment and nutrients, weed apps, and even cannabis publications are publicly traded.
Plus, another rapidly growing market you can invest in is hemp. "I think hemp is a good investment for the long term," says Borchardt. "There are many experts who believe the hemp market will ultimately be larger than the marijuana market."
Is Investing In Weed Stocks Risky?
Playing the stock market is a risk. Period. However, because cannabis is still federally illegal and research in the U.S. is extremely limited, the market can be very volatile. For example, earlier this year when Attorney General Jeff Sessions rescinded the Cole Memo, which protected state-legal cannabusinesses, weed stocks fell drastically.
"[Cannabis] is still federally illegal in the United States so investing in cannabis can place your stock portfolio at risk," warns Salarizadeh. "This is why we do not see any companies yet trading on the Nasdaq or NYSE."
However, many weed stocks are listed on the Canadian exchange, where adult use cannabis is expected to be implemented sometime this summer. Even though some companies are trying to expand into the NASDAQ, until cannabis becomes federally legalized and regulated in the U.S., it's going to remain a risky investment.
5 Weed Stocks To Watch In 2018
Because there are too many auxiliary brands and hemp listings to put all on the same list, we decided to collect some of the top publicly traded companies that actually grow weed. If you're thinking about which weed stocks to buy, these five companies are definitely worth keeping an eye on.
Cronos (NASDAQ:CRON)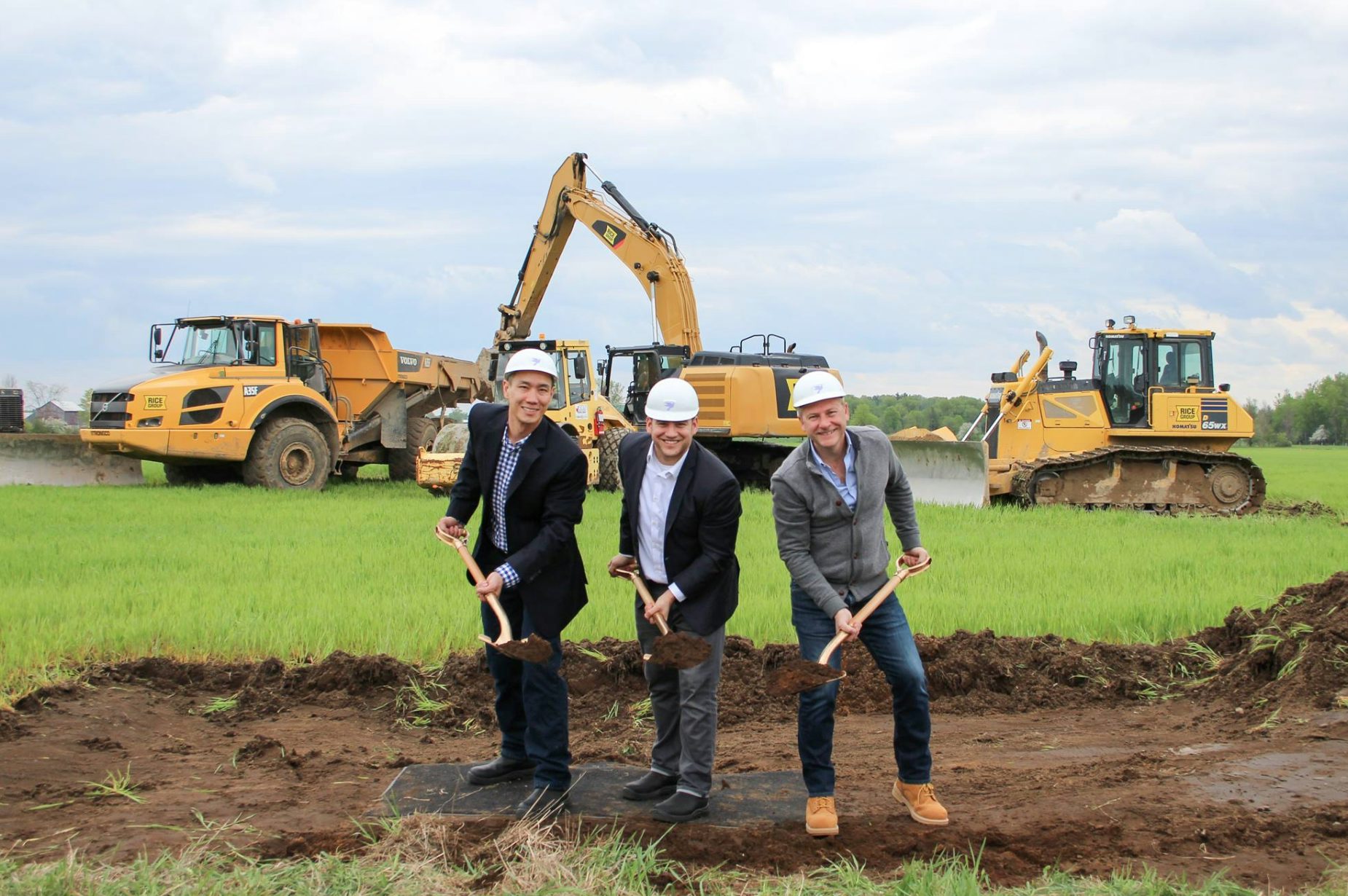 "This is a great time to invest in Cronos," says Borchardt. "If they begin trading on the NASDAQ, their stock is set for extraordinary growth. They currently claim a market cap of around $1 billion and rank 5th largest as a Canadian grower. They are the first Canadian grower listing on the NASDAQ. Although they have been up and down, their numbers are amazing showing a 274% year-over-year increase and revenue of $2.9 million Canadian dollars as of May 15, 2018. Cronos ended the first quarter with cash on hand totaling nearly CA $32.4 million, compared to a cash position of CA $9.2 million at the end of 2017. The company also raised another CA $100 million through a bought-deal offering in April that wasn't reflected in its first-quarter results."
"All is not perfect, however," Borchardt warns ."On the bad side, the company posted a net loss in Q1 of CA $1.05 million, worse than the loss of CA $844,000 in the prior period the year before. Overall, Cronos has a lot to offer and listing on the NASDAQ provided huge opportunity for the group."
Medreleaf (OTC:MEDFF) and Aurora (OTC:ACBFF) merger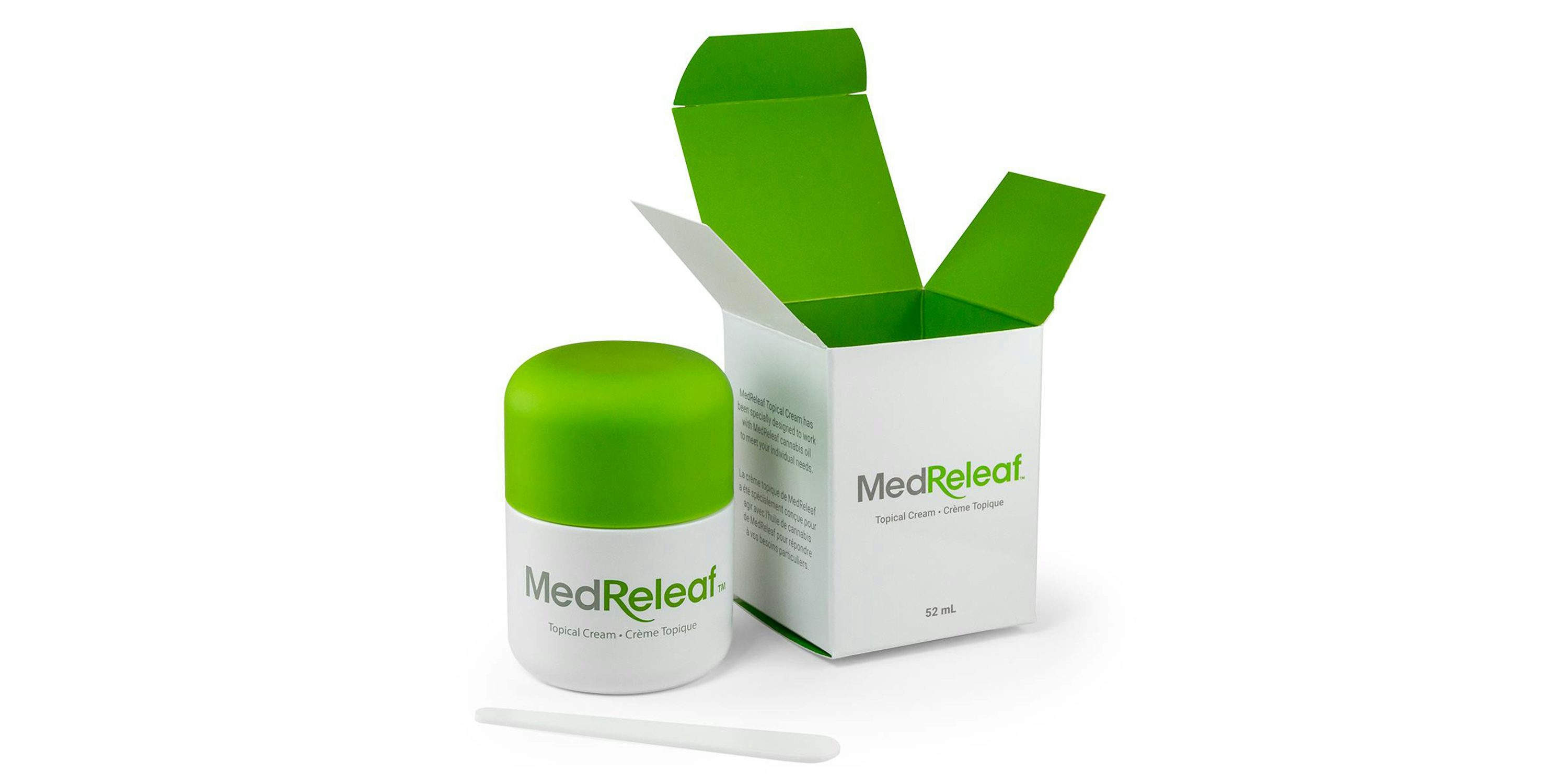 Very recently, Aurora acquired Medreleaf in the biggest cannabis merger of all time. Although this is definitely one of the top weed stocks to watch, Borchardt warns this may not be the best time to buy: "Aurora has been on such a buying binge lately and it has been paying a premium for its acquisitions. I would avoid it for now. I think it has spent more than it could afford and it will take some time for these deals to eventually pay off if they actually do."
Canopy Growth (NASDAQOTH:TWMJF)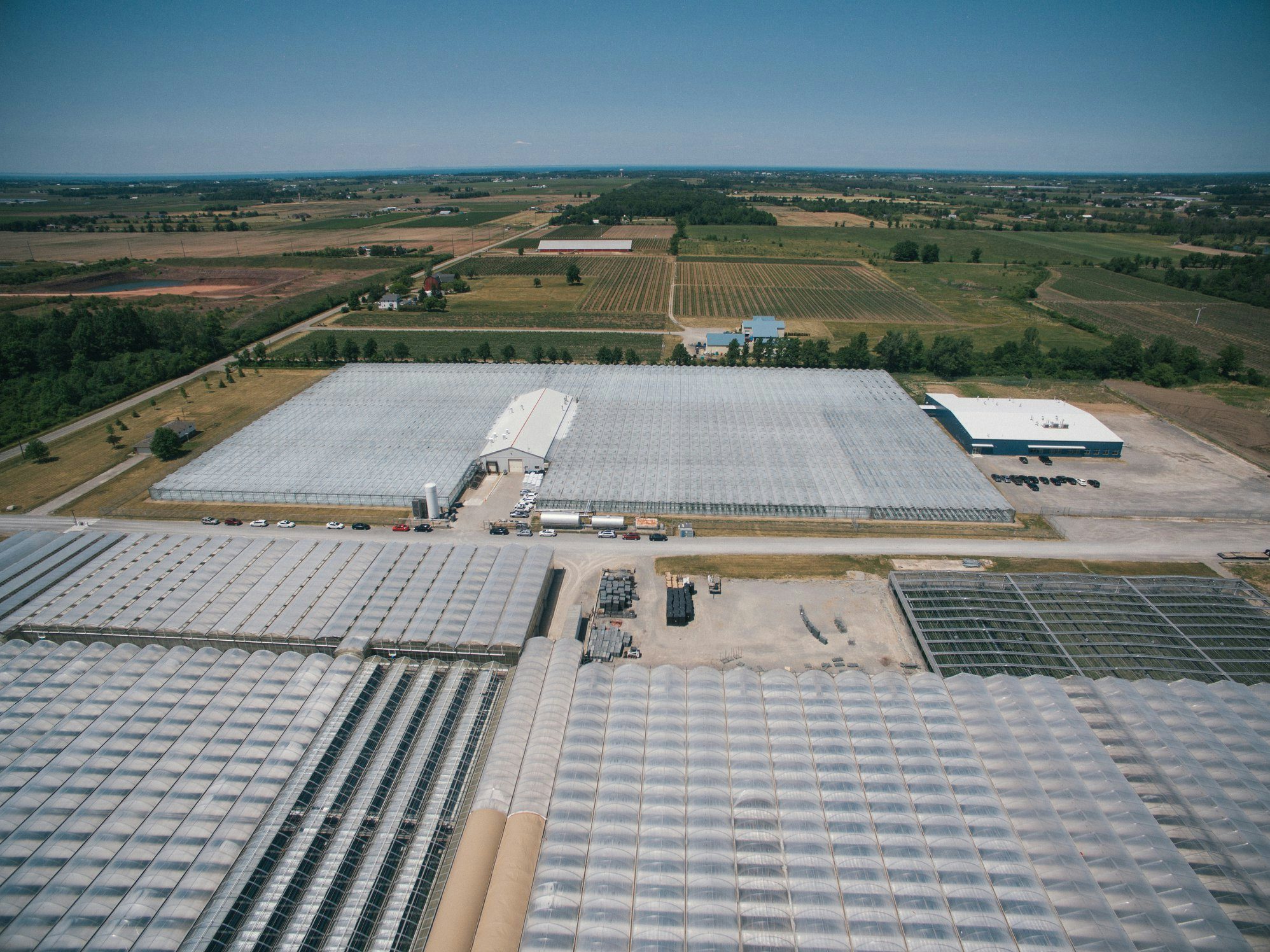 When considering which weed stocks to buy, know that many are calling Canopy the "king of pot stocks." That's because their production capacity is huge; although a number hasn't been released, many believe they can produce over 300,000 kilos of dried weed a year. Plus, Borchardt says, "[Canopy] holds an incredible amount of licenses [in Canada] and they received a $4.35 billion valuation, which is by far the highest among pure-play cannabis stocks."
Aphria (NASDAQOTH:APHQF)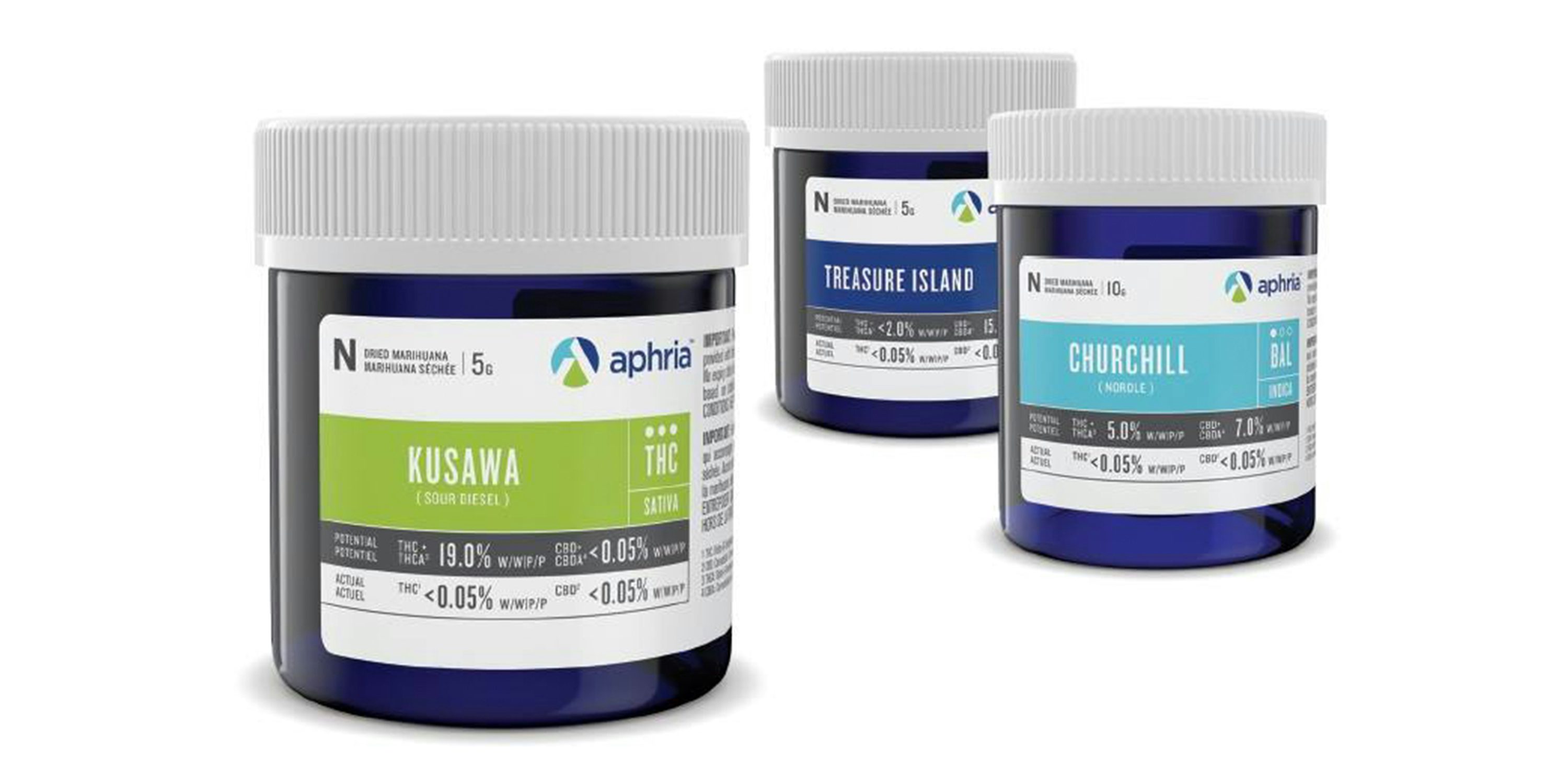 Aphria is another major Canadian grower and is estimated to produce about 230,000 kilos of cured bud per year. It's worth an estimated $1.39 billion and is often a top pick for investment experts when considering which weed stocks to buy, including Borchardt. "I think Aphria has room to move here and could return to its 52-week. I would feel ok with a purchase at this time," Borchardt says.
GW Pharmaceuticals (NASDAQ:GWPH)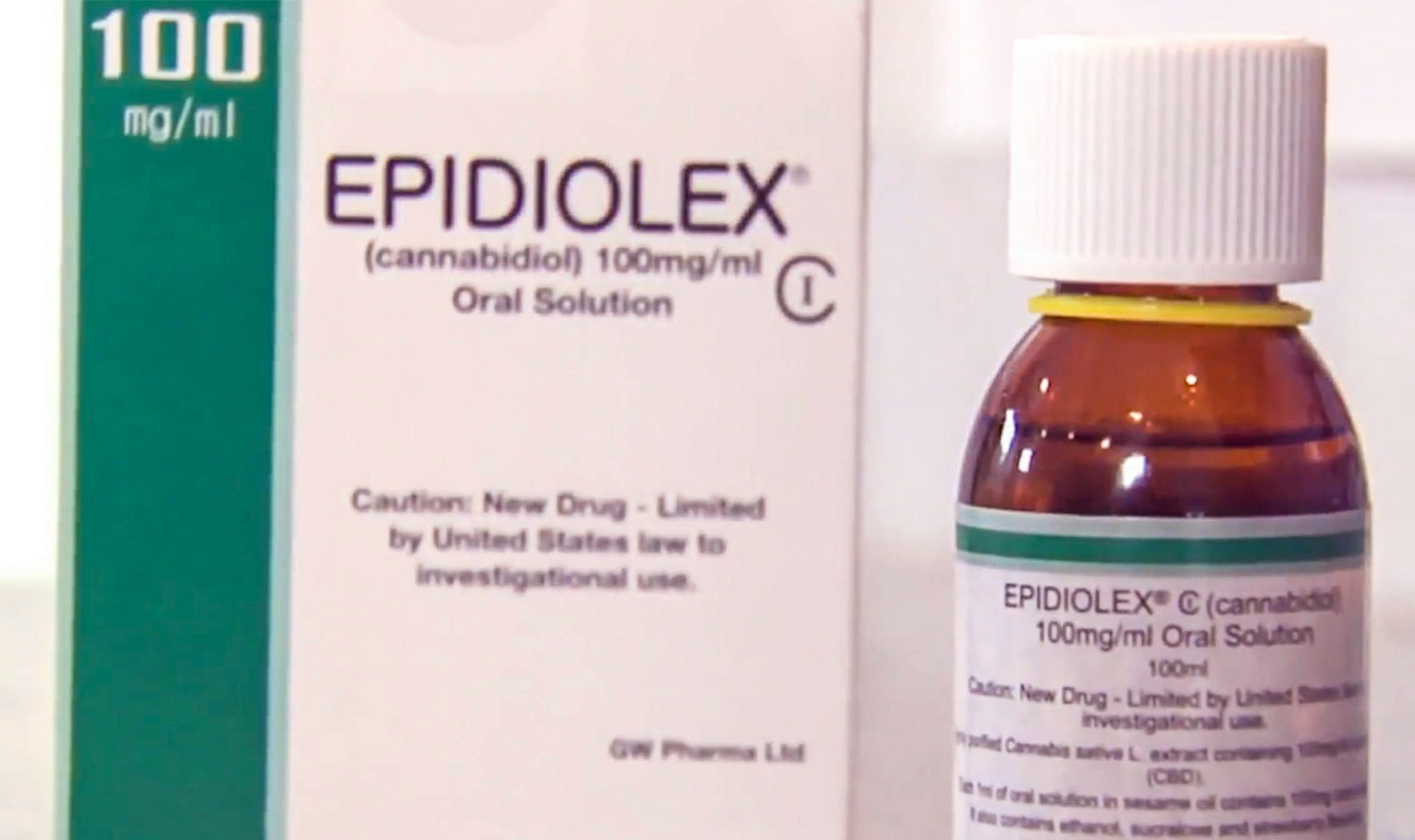 You may have seen GW Pharmaceuticals in the news lately because its set to become the first, cannabis-based based drug to receive FDA-approval. The drug is called Epidiolex, and it uses CBD to help people with epilepsy reduce their number of seizures. However, even though it's certainly one of the top weed stocks to watch, Borchardt warns it may not be the best time to invest in this British biopharmaceutical corporate giant.
"I would not buy GWPH at this time purely on valuation reasons," says Borchardt. "It is at its 52-week high and expectations are pricing in perfection. I think it may get a lift if [Epidiolex] gets approved for the U.S. markets, but then investors will get disappointed when the first quarter of real sales of Epidiolex come through and they aren't what many thought they would be. It's not a huge patient population. On a human level, I think they are doing amazing work, but the stock has gone crazy."
When it comes to which weed stocks to buy, the ultimate decision will be up to you. But keep an eye on these pot stock giants and you'll be one step ahead of the rest.