From shower curtains to pot holders, you can find the most random things on Amazon. But did you know that you can also shop for weed accessories? Not just lighters, but legit weed gadgets. Whether you're in need of a new grinder or a stash jar for your buds, you don't need to hit up your local headshop for these things. You can just order it all off the internet and not have to move a muscle. To point out a few other items you can get your hands on, here are 10 things for weed you can buy on Amazon.
1. A stash bag to hold your buds discreetly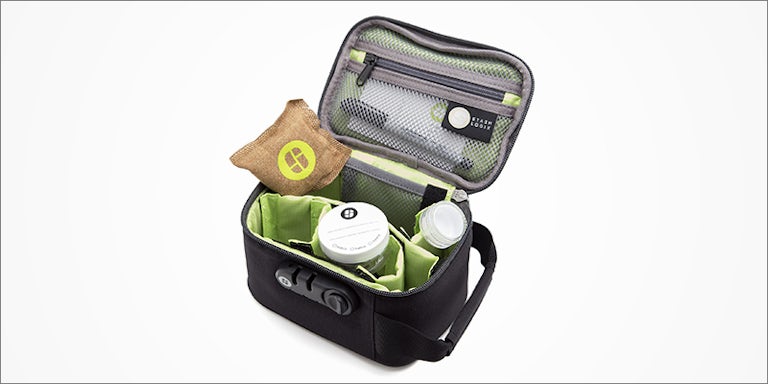 On Amazon, you can find a ton of odor-proof bags. But why settle for just any ol' bag when you can have the whole kit and caboodle? The Stashlogix GoStash comes with a jar for flower and one for concentrates plus a little pen you can use to label each.
2. A candle that will kill the smell of pot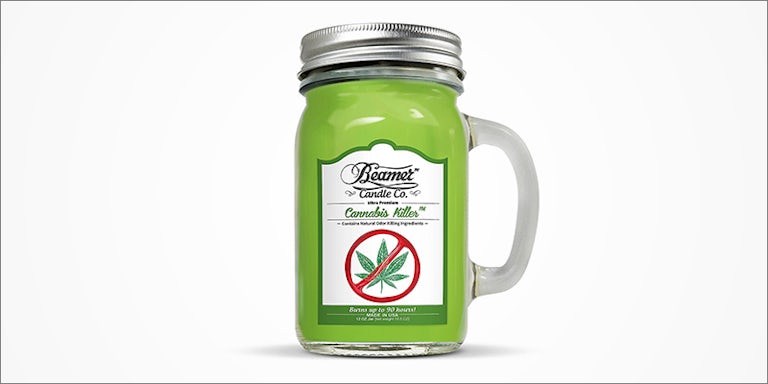 Not just any candle will help mask the smell of dank. But as for this particular candle by Beamer Candle Company, smoke doesn't stand a chance against it, nor do pet and food odors. 
3. Everyone's favorite infuser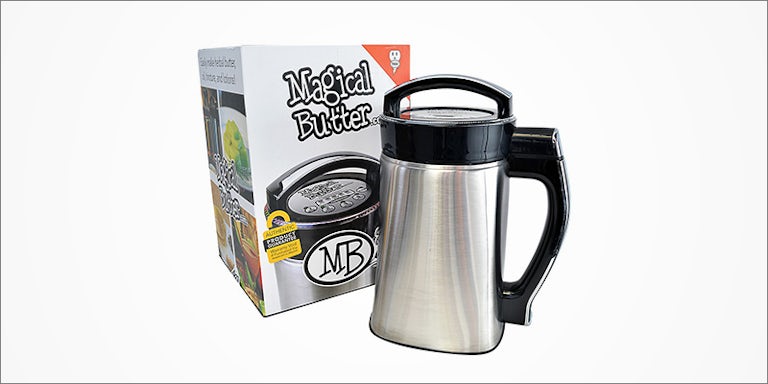 That's right; you can even order the MagicalButter machine off Amazon. In case you haven't heard of it, this nifty device will make cannabutter for you. All you have to do is press a button, and that's it.
4. An adorable grinder that comes with screens and a colorful pipe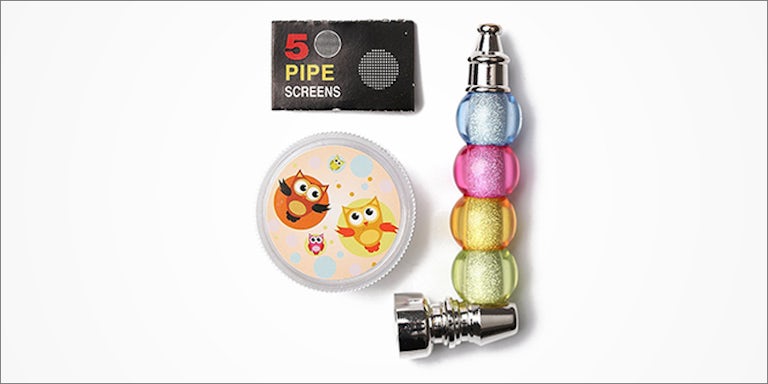 For just fourteen bucks, you can have everything you need to get high, minus the weed, of course. Sure, it may not be the best smokers kit when it comes to quality, but you just can't beat that price.
5. A sweet rolling tray that also holds your joints in place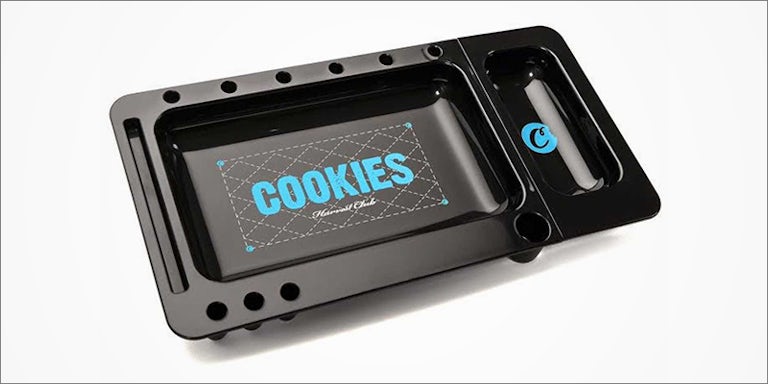 Check out this rolling tray. Not only does it have a removable tray that comes with it, but also spots that you can stick your joints in until you're ready to smoke them.
6. One cool looking bong/dab rig
As can be seen, this is a two-in-one rig. At a low price of $44.99 plus shipping, you get it all, from silicone jars for your concentrates to six transparent filter tubes. That's a steal!
7. A butane torch to fire up your dabs
According to its reviews, this affordable torch is a beast. In fact, it puts out a 4-6 inch flame, which is perfect to use on creme brulee. Or, you know, other things…
8. A stainless steel ashtray that can also be used as home office desk decor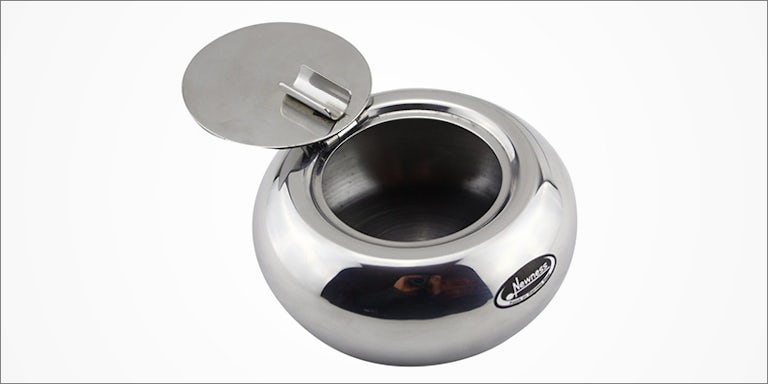 Are you a smoker that works from home? If so, then you need this fancy little ashtray in your life. Whether you're at your desk typing away or outside taking a break, this ashtray is sturdy enough to withstand heavy blowing AC and strong winds.
9. A scale that isn't so obvious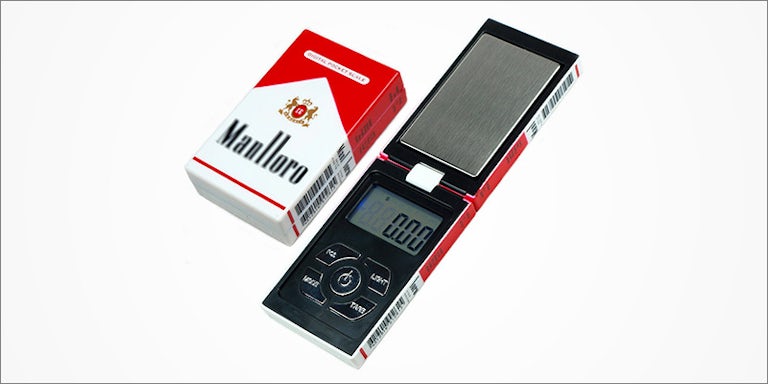 Unlike other scales, this one doesn't scream "I need to measure my pot."
10. Finally, these doobie holders that come in every color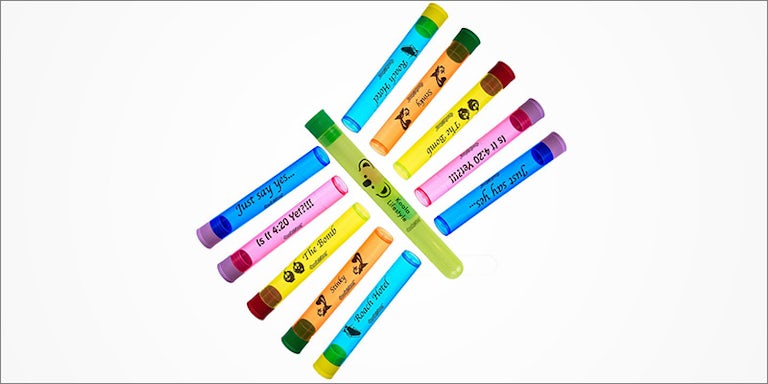 As you know, you can never have too many tubes to hold your doobs.