Monthly subscription services are great. Shoppers are delighted when their special packages arrive, knowing that there's something unique and custom just for them. These services can get expensive, though, and committing to an entire year might be more than some shoppers can afford. With BuddaBox, you can sign up for just one month and still receive all the special goodies you desire. You get to try it out one time for no commitment.
Order BuddaBox month-by-month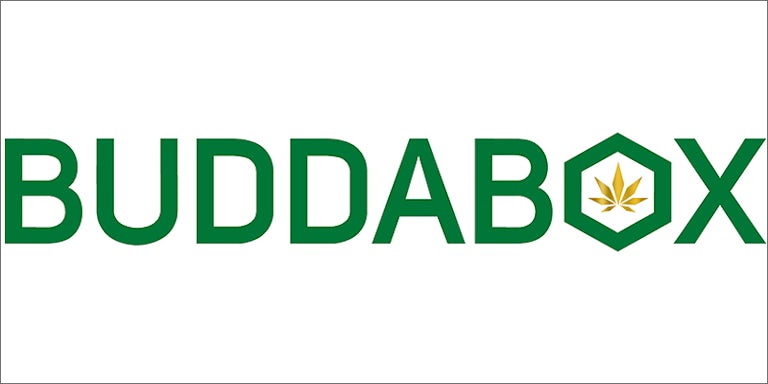 When considering which monthly subscription best fits a budget, it can be overwhelming to see an entire year's worth of charges, when you haven't even received one box yet. Rather than make a commitment that might later be regretted, BuddaBox gives you the option to purchase just one box.
Each BuddaBox comes with a wide variety of high-end cannabis essentials from companies like Seedless, RAW, Oil Slick, Cookies and much more. The boxes are valued at over $50, but when ordering a Herb 420Box One-Time, you'll pay just $29 to receive 710 products and gear, including a guaranteed glass pipe.
If you're a dabber, then the Dab 710Box One-Time is available for just $65. In addition to a guaranteed glass oil rig, this box contains 9-15 of the top products available today.
Star Wars "Roll One" Box
In addition to offering the month-by-month option, BuddaBox also creates specially themed boxes.
If you're a cannabis lover, and also love Star Wars, then wait until you hear what's inside the latest and greatest cannabis supply monthly subscription box.
In addition to receiving a special lightsaber glass pipe, you'll also get a "Slab Solo" dab mat, a seedleSs "Roll One" leaf side, an array of smoking essentials and much, much more.
For just $24, you can have the Star Wars themed 420Box delivered to your door with free shipping.
For true Star Wars and cannabis lovers, the 710Box is available for $59 and free shipping. The 710Box includes even more exclusive items and a guaranteed glass dab rig.
February Special: Dank Love Box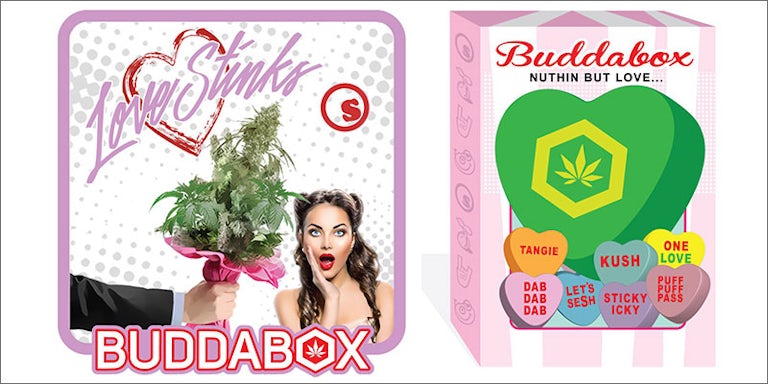 Throughout the month of February, you can get your hands on the limited edition Dank Love Box.
The Dank Love Box is designed by seedleSs, and you can try it one time with no commitment. It is guaranteed to contain 710 herb essentials and gear, a guaranteed glass pipe, a safe stash box, and offers free shipping. Order yours here.
The BuddaBoxes are valued at more than double the subscription price, so if you're a serious cannabis enthusiast, you'll want to ensure your access to the highest quality of products.
Whether you choose the 420Box or the 710Box, there's no way to go wrong with BuddaBox.
With no commitment and free shipping, both options are great for any enthusiasts looking to expand their collection.
Once you see how amazing the BuddaBox is, chances are you'll be more than willing to commit to the monthly subscriptions. The price per box drops to $25 per month for the Herb 420Box and just $59 for the Dab 710Box. It's also free to cancel at any time, so there's no fear if running low on funds.