Mother's Day is right around the corner. But there's still plenty of time to find the perfect gift for the ganja mama in your life. If you're looking to take it up a notch this year, then there's no better way to do it than to surprise her with a cannagift. In case you need some ideas, we have come up with a list of weed-friendly treasures that will without a doubt make mom smile.  Moms are some of the hardest working people around. For this reason, they deserve to be spoiled on this special day.  From cannabis candles to a bouquet of Mary Jane, here are the ten best cannagifts for Mother's Day.
1. 420 Buzzy Mermaid Bath Bomb – Calming Lavender Kush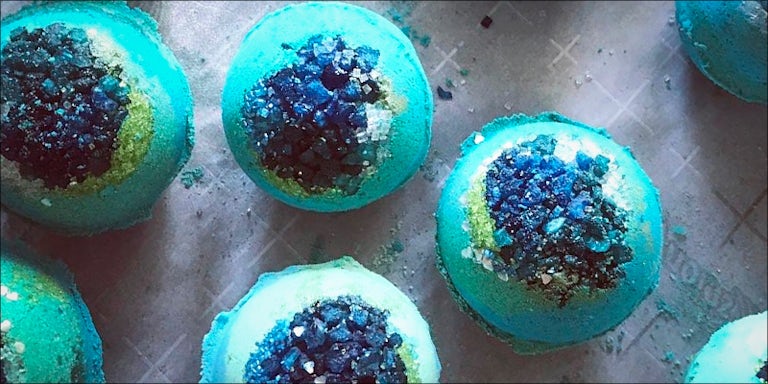 If you want to pamper mom on Mother's Day, then surprise her with this 420 Buzzy Mermaid Bath Bomb from MJA & Marlotion Bath Company. Not only does it smell amazing, but it's also infused.
2. HERB: Mastering the Art of Cooking with Cannabis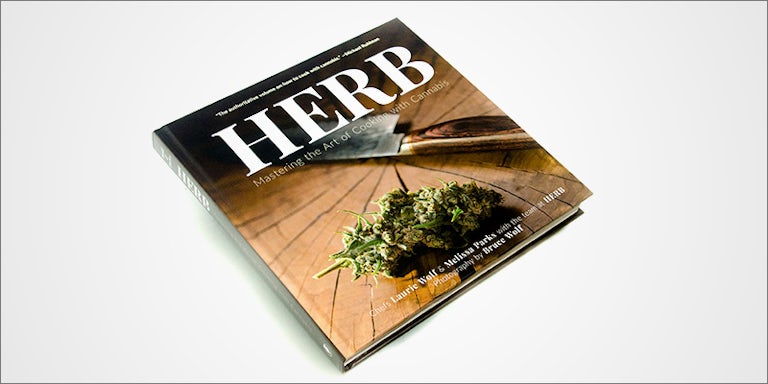 Does your mom enjoy cooking with cannabis? If so, then gift her with HERB, our very own cookbook. It just so happens to be the best cannabis cookbook out there and is filled with lots of delicious recipes.
3. Cannabis bouquet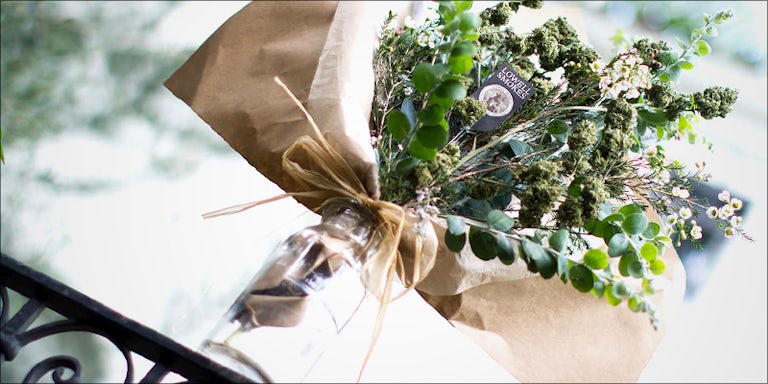 Nothing says I love you quite like a bouquet of flowers. For the ganja mama in your life, you should consider giving her a bouquet of weed rather than roses. In case you're wondering where you can find such a thing, look no further than Lowell Farms.
4. Kimberly stash bag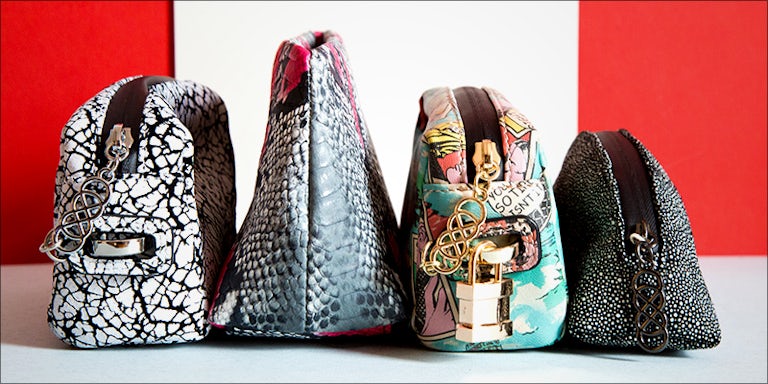 Thanks to Erbanna, mom can carry her pot safely and in style. Not only are their stash bags odor-proof, but they can also be easily confused as a regular purse, which is perfect for the working mom to take along with her to the office.
5. Positive Vibrations Candle with Hemp Wick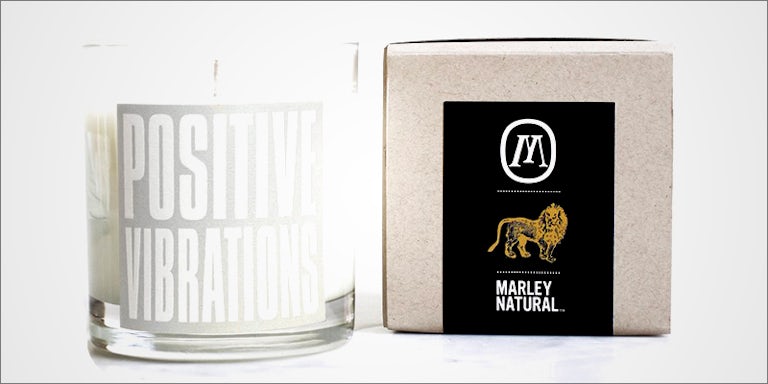 When all else fails, candles are the way to go. Mom will certainly adore Marley Natural's Positive Vibrations Candle. In addition to its lovely cannabis scent, this candle has a 40-hour burn time. Not to mention, it makes for a great smoke sesh companion.
6. Mother's Day Empower Gift Box
Moms, more than anyone, need to relax every now and again. With Empower's Mother's Day gift box, mom can both relax and relieve her aches and pains at the same time.
7. Auntie Dolores Chocolate Chip Cookie Bites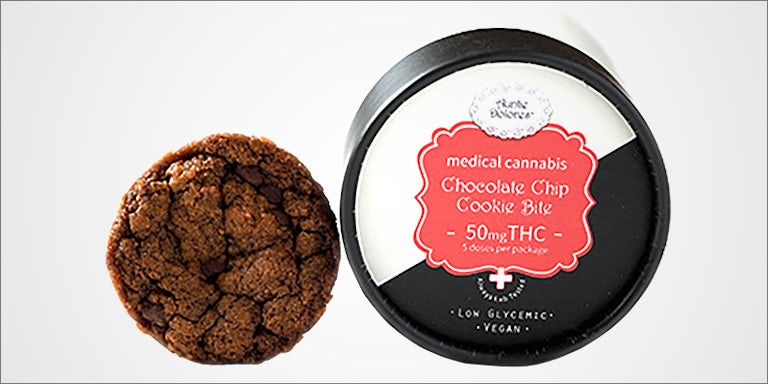 Who doesn't love a sweet treat? Not only are Auntie Dolores' Chocolate Chip Cookie Bites vegan, but they also contain 50 MG of THC.
8. KushKard's High Tea Mother's Day card
If you want to take the simple approach, then hand your momma a KushKard. To be extra thoughtful, you can attach a preroll and slip in a gift card to her favorite dispensary.
9. The CannaCloud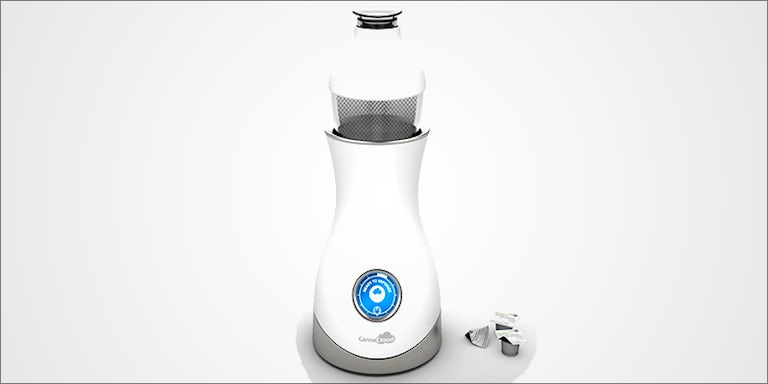 Convenient and consistent, this nifty vaporizer will both simplify and improve mom's cannabis experience. Using the CannaCloud is as easy as working a Keurig, and she'll have plenty of CannaCloud pods to choose from, all of which have a pleasant taste and aroma.
10. Puff, Pass, & Pamper class
If you want to bond with mom, then sign her up for a Puff, Pass, & Pamper class, offered by Puff, Pass, & Paint. The two of you will get to make your own lotions, bath bombs, lip scrubs, and so much more.