Recently, two of the biggest cannabis data firms in the industry, ArcView Market Research, and BDS Analytics, released a report that says cannabis concentrate sales could surpass flower by 2022. To break it down, the report, titled Concentrates: The Hottest Product Category in Cannabis, projects that the sale of concentrates, like shatter, vape pen cartridges, and live resin, will reach $8.4 billion in 2022, while flower sales are expected to hit $8.5 billion.
Cannabis concentrates are growing in popularity, despite the prohibition in certain states that allow for medicinal cannabis. Legal concentrate sales are projected to grow by 99 percent this year alone, selling nearly $3 billion worth of product in 2018. According to the report, these weed extracts will make up 27 percent of all 2018 cannabis sales. In 2014, extracts only accounted for 10 percent of regulated sales nationwide.
Vape Pen Cartridges Are Driving Sales
Although other types of concentrates are also gaining in popularity, like rosin and live resin, prefilled vape cartridges are leading the way by revolutionizing how people consume weed. People love vape cartridges, usually prefilled with 1 g or 0.5 g of liquid CO2 extract, for their discretion and convenience.
It's never been easier to "medicate" in public, on-the-go, or at a family party. That's because these cartridges produce very little odor compared to smoking a joint, and they're easy to use. Just push the button and inhale, and put it back in your pocket like nothing ever happened.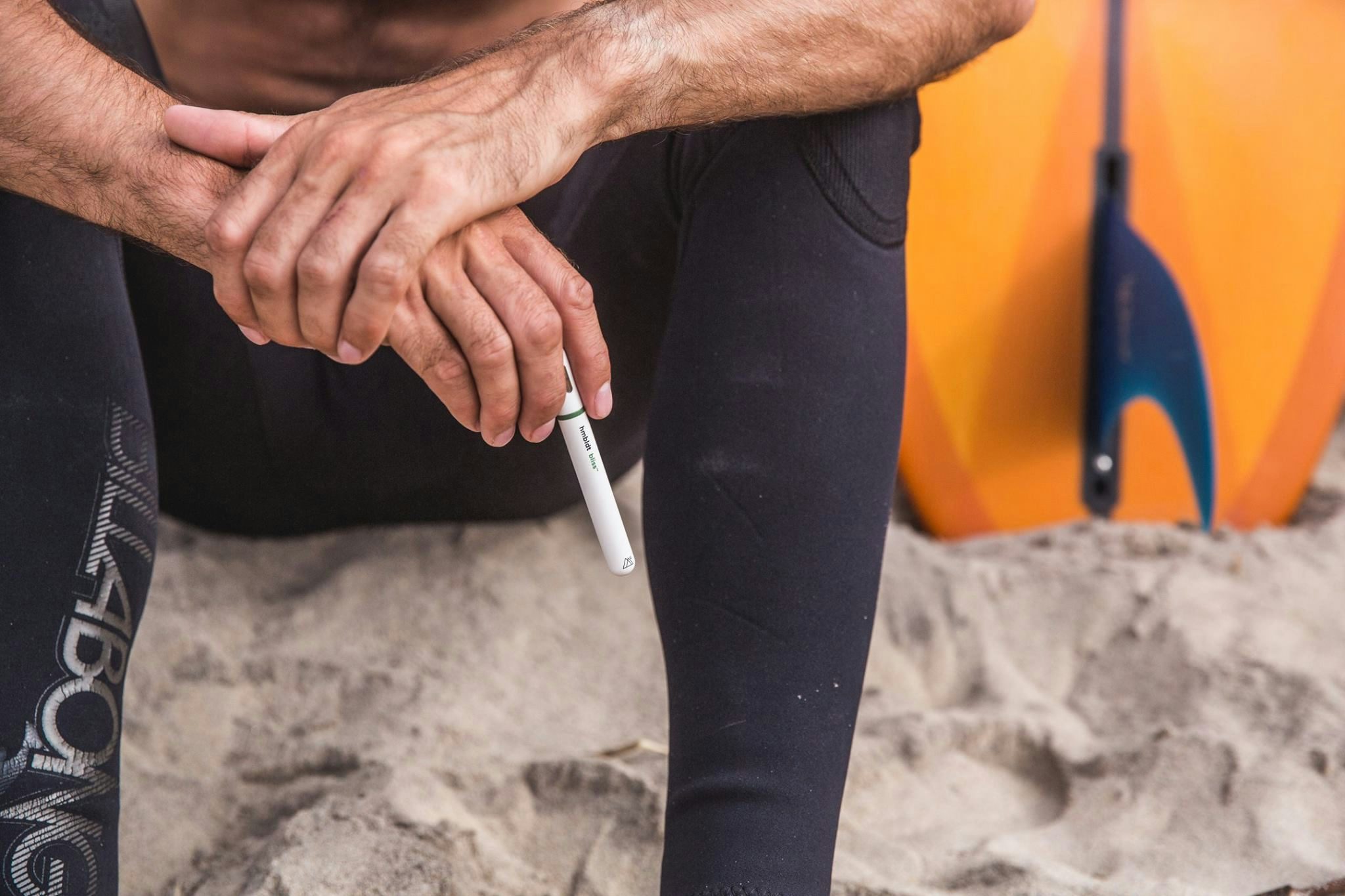 Plus, vaping is seen as a healthier alternative to smoking because it avoids the harshness and possible inhalation of chemicals and carcinogens that "combustion", or smoking, comes with. Many novice cannabis users like vaping prefilled cartridges to avoid the hassle and stigma of grinding cannabis flower, rolling a joint, and smoking the smelly thing. While I can't say I agree with them (looking at you, mom), I can see where they're coming from. According to the report, vape pen cartridge sales grew 105 percent in 2017, and are expected to be worth $6.5 billion in 2022.
Producing Concentrates Also Has Benefits
It's not just consumers benefiting from cannabis concentrates. According to the report, cultivators are also benefitting by cutting down on labor costs, especially trimming, manicuring, and curing flower. In California, it still costs about $100 per pound to trim weed. But, for concentrates, the whole plant can be used, including leaves, so there's no need to trim the flower before processing.
The report also mentions that cultivating cannabis with the intention to turn it into concentrates may be better for the environment. Mainly, they report that flower grown outdoors produces the "same quality of concentrate" as the indoor-grown bud. That already saves the carbon footprint of all the electricity needed to grow weed inside. Plus, indoor-grown flower uses more synthetic nutrients that produce harmful runoff into the environment and local water supply, and so growing outdoors could be a way to avoid that.
As more states legalize cannabis and allow for cannabis concentrates, the more this sector is projected to flourish. But as CEO of the ArcView Group, Troy Dayton, points out in a press statement: "As the cannabis industry matures, we'll likely see new product categories catch fire with consumers. Concentrates are the first category to do that, but it's just the beginning of a revolution in how cannabis is consumed now that it's becoming legal around the world."